A young girl in Mexico was arrested on Monday, Nov. 29, after she reportedly ran away from her family when she learned that she was sold by her mother to an arranged marriage with a neighbor.
Anayeli, who is a member of the indigenous Mixtec people, was reportedly sold by her mother to a neighbor for the equivalent of US$9,300. In celebration of the arranged marriage, the neighbors spent US$2,600 on the wedding, which included slaughtering a cow and hiring a band, according to the New York Post.
"She thought it was her older sister who was going to be married, she never thought it would be her, because she was a minor," Abel Barrera from the Tlachinollan Human Rights Center in Guerrero, Mexico, said.
When she learned that she was the one who was to be married, Anayeli ran away from home on the day of the feast, hiding out in the home of her 15-year-old friend Alberto. The family reportedly asked Joya Real's Community Police to search for her, and they arrested her and Alberto later that day, the Daily Beast reported.
Anayeli was told by police officers to either get married or pay back the $2,600 that their neighbor's family had already spent on the wedding. However, by Tuesday morning, state police, the regional district attorney, as well as the Tlachinollan Human Rights Center put the two teens in protective custody.
"In the [indigenous] community there is no one who watches over the rights of girls," Barrera said. "It is the men who do justice, the older men, as there is a patriarchal culture. Women cannot go to the defense of girls because they would also be imprisoned."
Neil Arias Vitinio, the lawyer assigned to Anayeli in hopes of securing the girl's release, talked about the complicated nature of her case, including her family's poverty as well as her father's recent death.
"The situation with her was very difficult because she is a monolingual, illiterate girl who does not even have a minimum of schooling," he said. "When talking to her we realized that she is very self-conscious. She would hardly speak a word to us, most of the time she was silent."
Although arranged marriages are illegal in Mexico, it is still common in rural areas for it to happen, especially for many indigenous families suffering from poverty.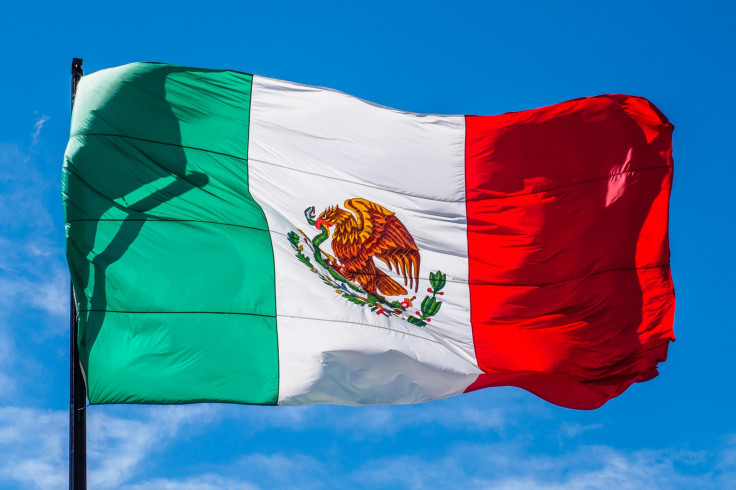 © 2023 Latin Times. All rights reserved. Do not reproduce without permission.