A 15-year-old was able to escape from a kidnapper at a Hawaii beach after she managed to convince her abductor to take her to a restaurant.
The victim, identified as Mikella Debina, was allegedly kidnapped by the suspect known as Duncan Mahi from a Hawaii beach.
According to Mikella's mom, her daughter was able to escape Mahi after the teen convinced him to take her to a restaurant, Café Pesto.
However, the restaurant host, identified as Bridge Hartman, noticed something odd after finding the girl dressed in men's clothing.
It was when Mikella started to fight the man that Hartman was able to piece things together.
"I yelled out, 'That's the girl. That's the Amber Alert girl,'" Hartman said.
Also, there was allegedly a witness that was able to view the whole ordeal and managed to get away.
When Mikella was already in the safe hands of her family, a video showing her mother confirming her safety was caught on video by Hawaii News Now.
Hawaiian Police confirmed that they captured Mahi in Hilo. He was described as a 52-year-old man who stood about 5-foot-11 and weighed 215 lbs.
He was last seen on Kamehameha Avenue in Hilo at roughly 11.24 am and according to police, may be driving a 2011 White Honda CRV with the Hawaii license plate ZAE959.
The 15-year-old was allegedly kidnapped at knifepoint on Saturday, Sept. 17, at a beach in Anaehoomalu Bay while spending time with her boyfriend.
According to her aunt, Lauren, the couple were situated at the beach before a suspect allegedly approached them.
"He had my niece tie up her boyfriend, blindfold him, and then took her," the aunt said.
It was also added that authorities were able to detect a signal from Mikella's phone near Kona airport which was about 20 miles away.
A bag with her dress inside was found by police. An investigation into the kidnapping incident involving Mikella Debina remains ongoing as of this writing.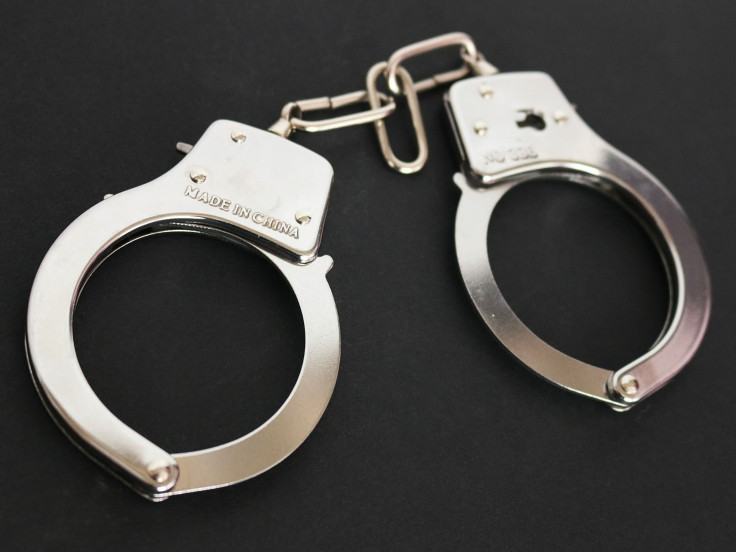 © 2023 Latin Times. All rights reserved. Do not reproduce without permission.