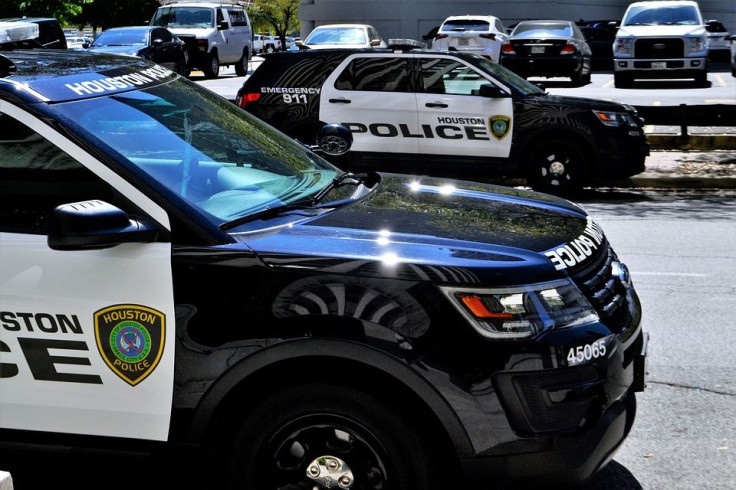 An Ohio police officer shot and killed a teenage girl Tuesday. Columbus Mayor Andrew Ginther said the "officer took action to protect another young girl in our community."
A video, which was shared on social media Tuesday night, appeared to show the victim lying on the ground as a white police officer stood nearby, reported New York Post.
"This is the racist ass b----h that shot this poor f---ing girl," a bystander is heard shouting in the video. "He f--king shot this girl, talking about how she tried to stab him, the f--k. That's somebody's f--king daughter b---h."
According to a body camera footage, when police reach the scene, a young female can be seen tackling another female to the ground with what appears to be a knife in her hand. Then the girl can be seen charging at another nearby female while lifting up the weapon, at which point the officer fires multiple shots at the attacker.
"She came at them with a knife," the officer can be heard saying.
The Ohio Bureau of Criminal Investigation is now investigating it, but Columbus Police Department interim chief Michael Woods said during a press conference late Tuesday that his department wanted to release the bodycam footage at the earliest.
"We took some unprecedented steps tonight. We've never been able to release video this fast, but we thought it was important to share with the community, to be transparent about this incident, to let them have some answers that we can provide tonight," said Woods as reported by Fox News.
Police have not revealed name of the girl who was shot, but her family identified her as 15-year-old Ma'Khia Bryant. Critically injured Bryant was taken to Mount Carmel East, but she later died at the hospital.
Ginther said that the whole situation is a tragedy. "It's a tragic day in the city of Columbus. It's a horrible, heartbreaking situation," he added Tuesday night.
"The city of Columbus lost a 15-year-old girl today. We know based on this footage, the officer took action to protect another young girl in our community. But a family is grieving tonight. And this young 15-year-old girl will never be coming home."
By Tuesday night, around 50 people had reportedly gathered near the scene to protest Bryant's death.
Ginther tweeted about how a young woman "tragically lost her life," and asked "for residents to remain calm and allow BCI to gather the facts."
While the investigation is on, the officer involved in the shooting has been taken off the streets, authorities said.
Hazel Bryant, who identified herself as the victim's aunt, said that her niece used a knife to defend herself during a fight with other people. "Police rolled up, shot my niece four times," she added.
The shooting took place shortly before a jury found Derek Chauvin guilty of murdering George Floyd last year.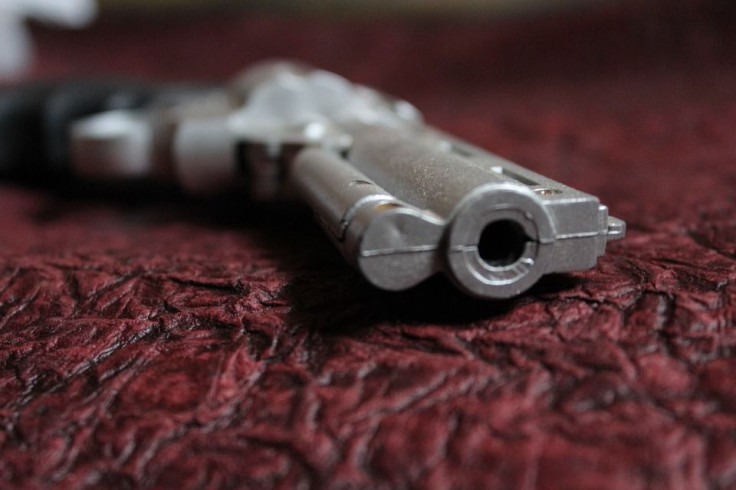 © 2023 Latin Times. All rights reserved. Do not reproduce without permission.