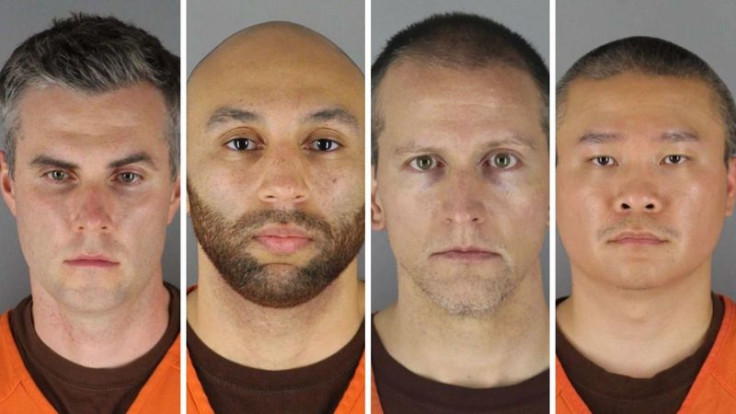 The people of Minneapolis are hanging on the edge of their seats as Derek Chauvin sees his first day on court trial Monday for the alleged murder of George Floyd. Opening arguments are set for the former police officer who was caught on video kneeling on Floyd's neck during an arrest in May 2020 that led to the latter's death.
According to CBS News, there will be nine women and six men sitting in the jury. In an effort to highlight racial diversity, of the 12 jurors, nine are white, four are black with two other jurors identified as multiracial. It took 11 days to pick out the diverse panel for a county that is predominantly white.
In the process of jury selection, two previous jurors were dismissed over concerns they may have been tainted after learning of the city's announcement of a $27 million settlement with Floyd's family.
Although the defense had previously asked for the trial to be delayed and moved to a later date, Judge Peter Cahill ruled the trial would go on as scheduled. The judge also reinstated a third-degree murder charge against Chauvin giving prosecutors another edge on a conviction.
Three other former officers face an August trial in Floyd's death on charges of aiding and abetting second-degree murder and manslaughter.
Meanwhile, national civil rights leaders alongside Reverend Al Sharpton and civil rights attorney Ben Crump, who also represents the Floyd family, have joined in with several family members of Floyd in a prayer service since Sunday night, hours before opening statements are set to begin, CBS News reported.
Several dozen attendees have also congregated in the benches at Greater Friendship Missionary Church, where preachers also led worship while a choir sang.
The area around the courthouse has been secured with National Guard Soldiers and fortified with fences and razor wire.
Even a year after Floyd's death, tension and protests continue to plague states across the country sparked by various movements calling for a national reckoning on racial justice and leaving scars resulting from looting and destruction.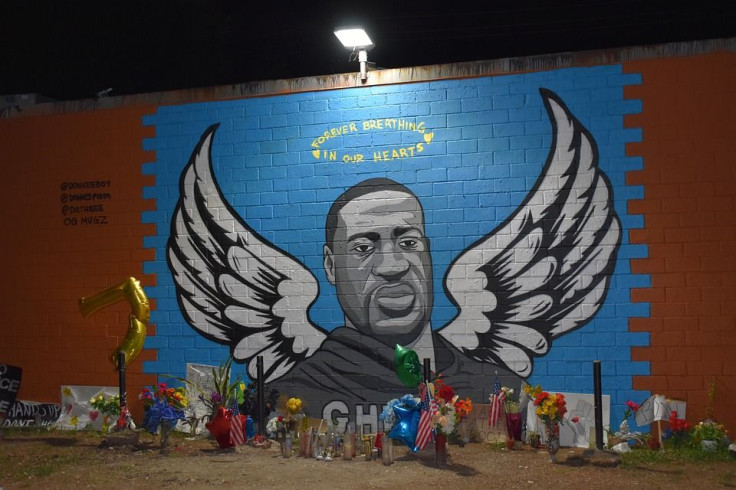 © 2023 Latin Times. All rights reserved. Do not reproduce without permission.