A 15-year-old teenager is reportedly fighting for dear life after embarking on a dangerous subway surfing activity over in Queens.
The teen was allegedly struck in the head by an unidentified object while riding a 7-foot train this week.
Police found the unnamed teen unconscious and suffering from a severe head injury on top of the train car inside the 111th Street station in North Corona at about 6:30 p.m. on Thursday, June 23, according to authorities.
Police believe the 15-year-old was riding atop the train on elevated tracks when he was suddenly struck in the head by a yet-to-be-determined object.
In capture images, police could be found lifting the teen off the train and being carefully laid down on the subway platform. The 15-year-old's head could be seen bleeding profusely, the Post reported.
The teenager was immediately rushed to the Elmhurst Hospital and was reportedly in critical condition. The incident also resulted in seven trains getting delayed in both directions.
The incident is also the second subway surfing incident in less than two weeks.
Earlier this month, a group of about eight people was shown on a social media post running over the cars of a Brooklyn-bound J train as it was crossing Williamsburg Bridge.
They could be seen carelessly sprinting and skipping across the length of the train. The eight persons in that incident have yet to be identified.
Also, there was the case of a 32-year-old man in October last year. He fell to his death while surfing atop a J train at Essex Street.
Some years back, there was also the case of a 14-year-old who was killed while hitching a ride on the roof of a Manhattan-bound 7 train near Queensboro Plaza. That year, reports of subway surfing increased by 15% from a year earlier, and transit officials believed the number was greatly undercounted per investigations.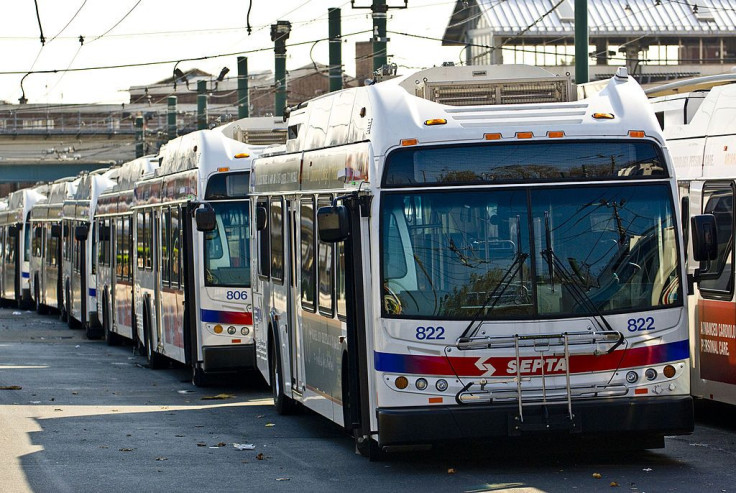 © 2023 Latin Times. All rights reserved. Do not reproduce without permission.