A couple who were into an unhappy marriage reportedly tried to kill a spiritual healer for failing to help them fix their union.
The couple, identified as Kimberly and Lenorris Williams allegedly tried to kill a spiritual healer identified as Georgia Mae Green Griffin. The couple paid the healer for prayers, potions and herbs to get bad roots off Lenorris Williams.
Despite trying, the efforts of Griffin were unacceptable to the couple. Both were unhappy with the results and ended up assaulting the spiritual healer before allegedly setting the property on fire.
However, Griffin somehow managed to crawl out of the property and escape in April 2017.
Further, it was reportedly Griffin's daughter, Ramona Newton, who alerted her sister, Rhonda Walker, about the blaze thru phone.
Ramona searched for her mother at the time. She was surprised to find her mother coming from behind her, laying down with her hands up.
"I heard my mama's voice and when I turned around, she was laying down with her hand up. I saw blood. I saw a lot of blood," Newton said.
Griffin is now fighting for her life. She suffered several strokes while in intensive care after her house was destroyed due to the incident.
In an obtained footage by Oxygen, Lenorris said to investigators that Griffin did her thing to address their bad luck.
"She did her thing and, it's like, we (were) supposed to prosper, but we wasn't," Lenorris said.
The male suspect also detailed how they paid her several times to get rid of their stroke of bad luck.
"We paid (her) to help us, it was $375. Then one time we paid her $150. I'm like, 'I don't see no improvement."
Everything was made clearer on May 8 when Griffin regained consciousness. She told investigators how the couple came to her home and then attacked her.
The couple was arrested and charged with arson in the first degree, aggravated assault, and an attempt to commit murder.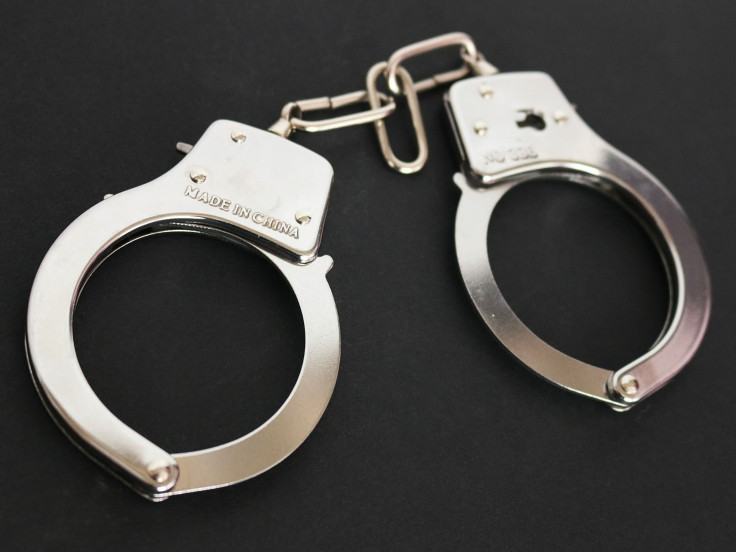 © 2023 Latin Times. All rights reserved. Do not reproduce without permission.