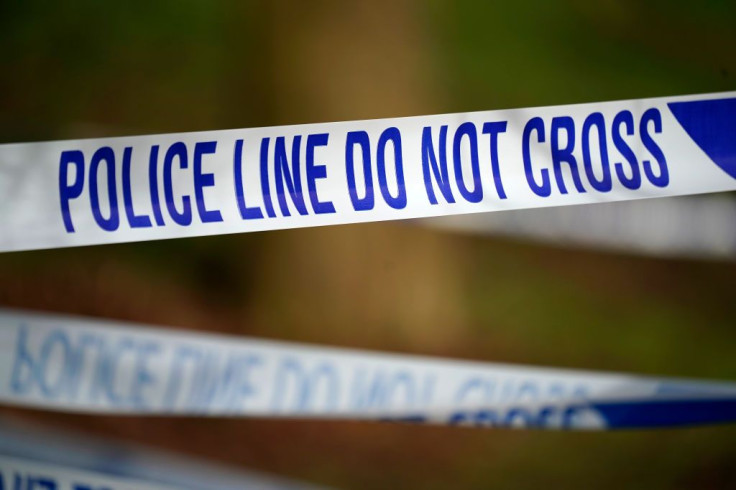 A 15-year-old boy in McKinney, Texas is facing murder charges after beating his mother to death early Sunday morning. Texas police said they were called out by the boy's father to their home in the 700 block of Donelson Drive around 1:00 am.
In a story reported by CNN, responding police officers at the residence found the mother, identified as Stacy Ellen Barney, 50, dead inside the family home.
The boy, whose name has not been released because he is a juvenile, was found by police in a nearby area around the residence shortly after a search. The officers took the teenager into custody pending further questioning.
According to a news release by the Texas police, footage from the family's home security surveillance video clearly captured the teenager violently attacking his mother which led to her death, Fox 4 News wrote.
"Our hearts go out to the victim's family during this extremely difficult time," McKinney Police said in a statement, adding that the investigation is ongoing.
McKinney police have not released further details about the attack or what had led the teenager to fatally beat his mother. They have also not provided any comments on the extent of injuries the mother had suffered from the brutal beating.
At this time, authorities are still continuing to investigate the incident.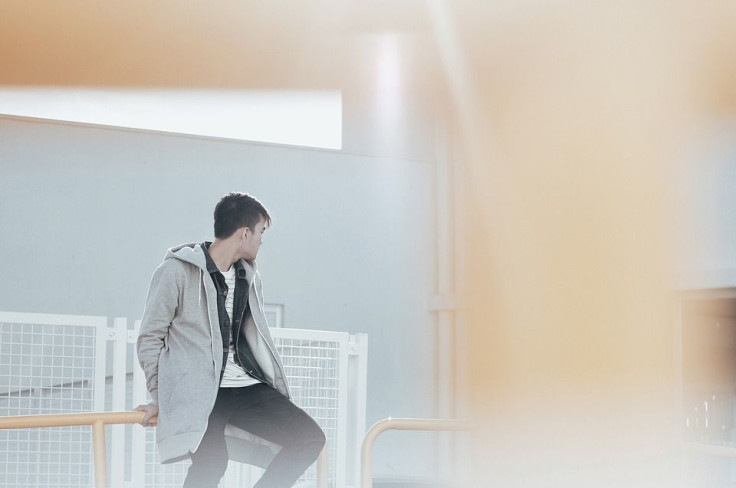 © 2023 Latin Times. All rights reserved. Do not reproduce without permission.