A 16-year-old schoolboy has been reported dead after he was allegedly brutally stabbed during an altercation between students outside a high school in Pointe-Claire on Tuesday, Feb. 8.
The 16-year-old victim, Lucas Gaudet, a Grade 10 student of John Rennie High School, located in Pointe-Claire, a suburb on Montreal's West Island, was among those involved in an altercation between two groups of students near St. Thomas High School on Tuesday, Feb. 8.
During the group melee, the victim reportedly suffered a stab wound and had to be rushed to a nearby hospital for treatment. However, the victim died at the facility on Thursday, Feb. 10, two days after he was knifed, Toronto Star reported.
Another 15-year-old teen also was also stabbed during the altercation. However, he suffered non-life-threatening injuries and survived the attack.
Logan Victoria, a fellow student who goes to John Rennie High School, said many students didn't attend the school on Thursday because they were so shaken by the news of Gaudet's death.
"It's very sad what happened," he said. "Everyone's mood has been down."
Victoria said Gaudet was quite popular in the school and wasn't somebody people disliked.
"He was someone a lot of people enjoyed talking to," he said. "I didn't know him very well, but it's just sad to see everyone and know that he is gone."
Meanwhile, Montreal police have launched an investigation into the incident and arrested two 16-year-olds and a 17-year-old in connection with the stabbing.
On Wednesday, Feb. 9, one of the 16-year-olds who had been arrested pleaded not guilty in youth court to charges of attempted murder, possession of a weapon, and conspiracy to commit assault in relation to the dispute, CBC reported.
The underage suspect is facing a total of seven charges, including conspiracy to commit murder and aggravated assault. His bail hearing was postponed to Feb. 16.
Following the tragic incident, the John Rennie High School board expressed its condolences to Gaudet's family. The board also assured that grief counselors and psychologists will be made available at school for all those who need support.
"The Lester B. Pearson School Board would like to extend its heartfelt condolences to his family and friends," board chairperson Judy Kelley said.
"He was only 16 years old with a bright future ahead of him," Kelley added. "The entire school board is shaken by this unimaginable loss."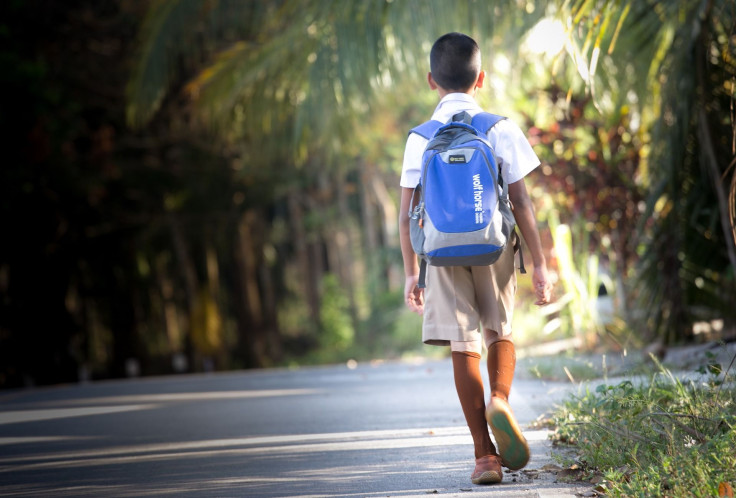 © 2023 Latin Times. All rights reserved. Do not reproduce without permission.