At least 21 people were reportedly killed, 19 of the students when an 18-year-old gunman opened fire at a Texas elementary school.
The assailant, identified as Salvador Ramos, reportedly invaded the Robb Elementary School in Uvalde with two assault rifles at around 11:32 a.m. on Tuesday, May 24.
It was added that Ramos had first shot his grandmother before heading towards the school according to officials.
The incident has left parents and people close to the area worried. Parents were searching for their kids who attended the school, some worried that they could be among the reported dead pupils.
One parent, Brandon Elrod was searching for his 10-year-old daughter who he feared may not be alive. Holding back tears, he asked for the nearest funeral home since he was not able to find his daughter, ABC 13 reported.
"Pretty sad, really sad, what this world's coming to," he stated.
It was one of the worse shooting incidents in US history. In 2012, 20 first-graders and six educators were killed in a shooting at Sandy Hook Elementary School in Connecticut.
The shooter at the time was identified as Adam Lanza. He reportedly gunned down his mother in bed before eventually opening fire at the school.
Aside from that, there was another incident in 2007 where 32 people died at Virginia Tech.
Ramos reportedly attended the town high school and a fast-food manager where the 18-year-old worked claims that the teenager kept to him mostly.
"He felt like the quiet type, the one who doesn't say much. He didn't really socialize with the other employees," Adrian Mendes said to CNN. "He just worked, got paid, and came in to get his check."
However, a woman who worked with Ramos added that she noticed an aggressive streak.
"He would be very rude towards the girls sometimes, and one of the cooks, threatening them by asking, 'Do you know who I am?' And he would also send inappropriate texts to the ladies," the unnamed female worker said to The Daily Beast.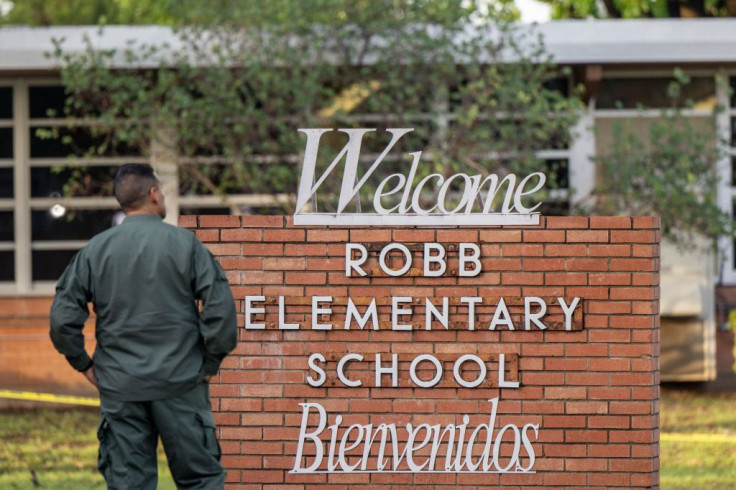 © 2023 Latin Times. All rights reserved. Do not reproduce without permission.