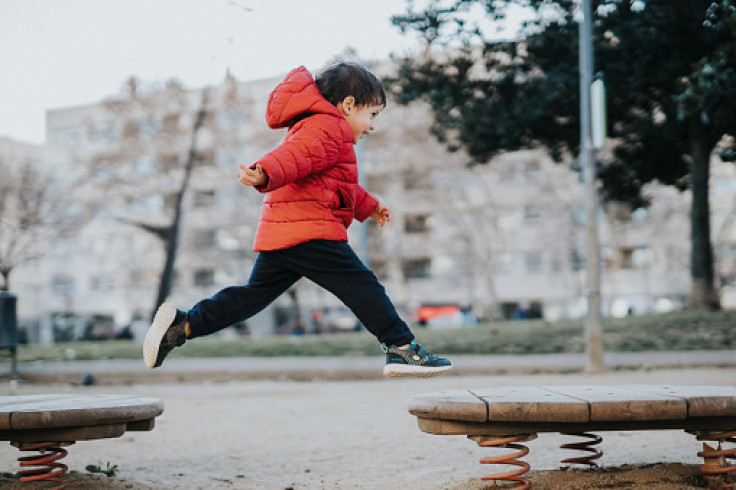 An 18-year-old mother from Florida was taken into custody on Tuesday for attempting to hire a hitman through a parody service to kill her 3-year-old son.
Jazmin Paez allegedly used the fake website RentAHitman.com to solicit an assassin to carry out the sinister act before Thursday.
Court documents obtained by NBC Miami revealed that she provided pictures of her young child and disclosed the exact location where he would be found.
Unbeknownst to Paez, investigators posing as the for-hire killer engaged in conversations with her, unraveling the disturbing plan. During these interactions, the young mother reportedly agreed to pay $3,000 for her son's murder.
After tracing her IP address to her home and consulting with the child's grandmother, who confirmed the child as the intended target, authorities promptly arrested Paez.
As per court records, she now faces charges of first-degree solicitation of murder and third-degree use of a communications device for unlawful purposes.
Paez is currently in custody at the Miami-Dade jail.
Investigators confirmed that her son is now under the safe care of family members.
Interestingly, the man who runs the fake murder-for-hire website was the one who alerted authorities to Paez's disturbing plan, according to investigators. His tip played a crucial role in the apprehension of Paez and helped ensure the safety of her child.
Robert Innes — who receives hundreds of hitman solicitations per day — said Paez's request was too specific and urgent.
"The ability to research names and addresses and verify the intended target lived in a particular address. That to me is a red flag. If that information is corroborated, to me that is something that needs to be looked at and that's why I referred it," he told NBC Miami.
Innes claims that the Miami-Dade police initially did not treat his report seriously regarding the fake murder-for-hire website.
Moreover, he alleges that they even went as far as threatening to send him a cease-and-desist letter if he persisted in contacting them about the matter.
Despite these challenges, Innes persisted and continued his efforts to alert the authorities, which eventually led to the apprehension of Jazmin Paez and ensured the safety of her child.
The RentAHitman site has led to the arrest of dozens of people looking to pass off the messy job to someone else.
Both the "Service Request Form" and "Careers Form" on the fake murder-for-hire website have been frequently exploited to apprehend individuals seeking to hire hitmen for harmful purposes.
This has resulted in several arrests, including a case earlier this year when a Tennessee Air National Guardsman was arrested after applying to be a hitman on the parody website.
In another instance, a Michigan woman confessed to using the website in 2021 to hire a hitman for $5,000 to kill her ex-husband.
Since 2018, at least 120 individuals from various locations in New York alone have turned to RentAHitman in attempts to have others eliminated from their lives, New York Post reported.
Innes, the operator of the website, stated that the site contains numerous Easter eggs, such as false testimonials and humorous advertisements, which should be apparent to viewers and serve as a clear indication that the website is not a legitimate service.
Despite these indicators, some individuals have still fallen prey to the site's ruse, leading to their apprehension and thwarting potentially dangerous actions.
© 2023 Latin Times. All rights reserved. Do not reproduce without permission.