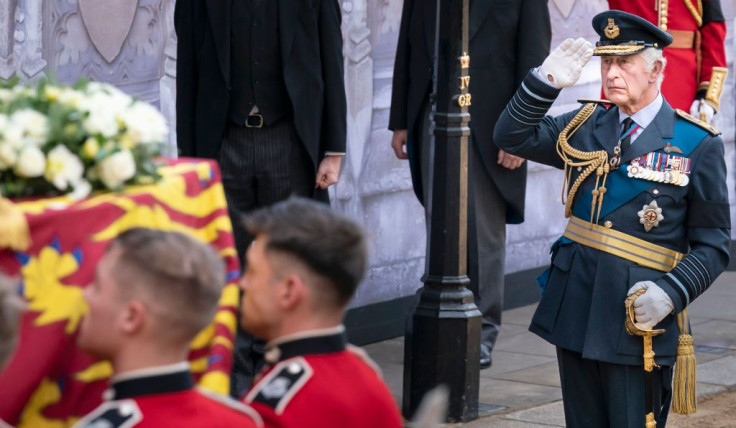 A British soldier who escorted Queen Elizabeth's coffin was found dead in his barracks in London last Wednesday. Trooper Jack Burnell Williams of Bridgend was found unresponsive at the Hyde Park Barracks around 4 p.m. local time.
According to the BBC, Williams' death is not linked to any foul play nor is it being treated as having any suspicious motive. Police and paramedics from the London Ambulance Service responded to a call at the army barracks in Knightsbridge, central London as soon as the alarm was raised at about 3:48 p.m. Emergency responders pronounced the young soldier dead at the scene.
Believed to be a recent recruit of the Household Cavalry, Williams has taken part in a number of ceremonial events involving the Queen's send-off. He was said to have been part of the entourage that guarded King Charles and other senior royals while the monarch's coffin was in procession from Buckingham Palace to Westminster Abbey ahead of her scheduled lying in state.
The Cavalry not only acted as ceremonial guards to the Queen, who was their commander in chief, but the specific regiment also embodies a frontline armored reconnaissance unit. During the monarch's funeral procession on Sept. 19, Cavalry soldiers can be seen on horseback followed by King Charles and other senior Royal Family members.
Williams' father, Daniel Burnell, 41, proudly posted video footage showing mounted Cavalry soldiers involved in the procession.
"My son doing his duty for the Queen on her final journey. So proud of you Jak Williams xx very proud father xx," Burnell wrote.
The trooper's family has requested privacy as they gathered for his memorial service at Bryntirion Football Club over the weekend. A Metropolitan Police spokesperson released a public statement that did not provide much details other than the case had already been investigated.
"The death was unexpected, it has been investigated and is not being treated as suspicious. Officers will assist with preparing a report for the coroner," the statement said.
Williams was remembered to have been an enthusiastic horse rider since his childhood. He had endured a series of injuries that did not deter him from pursuing his dream of joining the elite regiment. He had just turned 18 in June.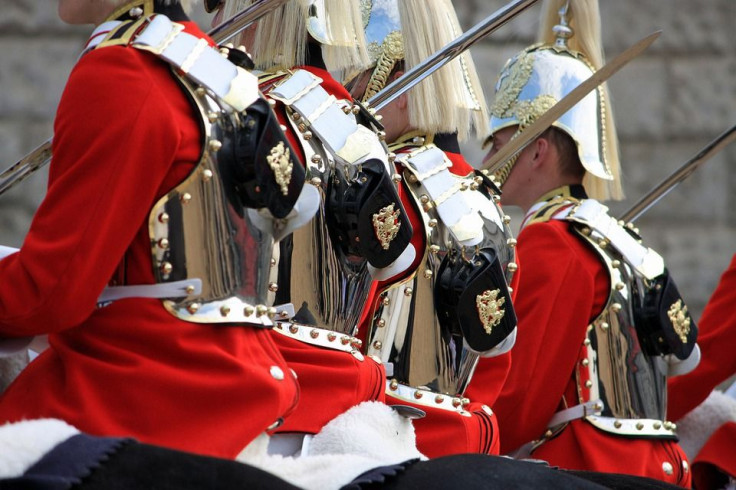 © 2023 Latin Times. All rights reserved. Do not reproduce without permission.