The court-martial hearing of 19-year-old Gunner Joshua Holt is expected to last two weeks. The former Royal Artillery recruit has multiple sexual assault charges against him. Two of his colleagues claim that he had raped them. Two others claim that the teen sexually assaulted them. he has denied the charges against him.
Bulford Military Court, Wiltshire, United Kingdom heard how four female soldiers suffered due to the actions of the accused.
One of the victims narrated the harrowing ordeal which nearly killed her. She said that she had been sexually assaulted multiple times by the accused between December 2019 and September 2020. She revealed that on multiple occasions, her colleague had physically assaulted her.
She recalled that after raping her, Holt started smashing her head against the wall and the bed. After having her head smashed several times against hard surfaces, she lost consciousness. She said that she was going in and out of conciseness. While his victim was injured, Holt called his grandmother to come and pick him up.
He then got an eight-inch-long knife and threatened to kill the victim, the Daily Mail reported. He reportedly told the victim that since he had already injured her, he might as well kill her. When the man's grandmother arrived, he wanted to leave without calling for help. The woman insisted that they call emergency services.
Holt reportedly checked to see if the victim had visible bruises. He also told the paramedics that the injuries sustained by the victim were due to their play fighting. The victim claims that on previous occasions the accused had similarly struck her head against hard objects.
The second rape victim told the court that Holt was watching television with her in June 2020 when he started to force himself on her. She said that he overpowered her and raped her.
Another of Holt's colleagues claims that after she had asked for some money, he sexually assaulted her. She said that the man tried to force himself on top of her. He kissed her back and her neck during the incident. DNA found on the victim's back belonged to Holt, Tech Gate reported.
The fourth victim was assaulted while on a walk. Holt reportedly forcefully kissed her and toucher her inappropriately.
Holt has been charged with three counts of rape, two counts of sexual assault, one count of making a threat to kill and one count of assault occasioning actual bodily harm. He denies the charges against him as the trial continues.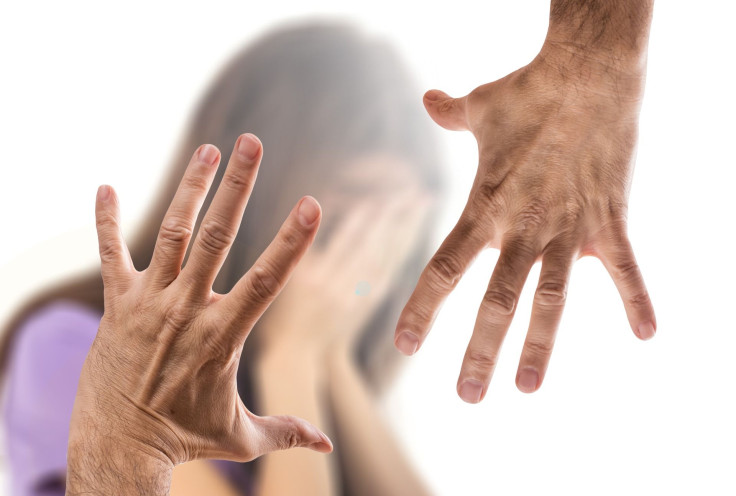 © 2023 Latin Times. All rights reserved. Do not reproduce without permission.