Two Americans, one of which was a repeat offender, were arrested in Guatemala on Sunday after they were found with over dozens of pre-Hispanic Mayan artifacts and relics, with prosecutor mulling over them being charged with illegally trafficking in national patrimony.
The two Americans, 49-year-old Stephanie Allison Jolluck and 62-year-old Giorgio Rossilli, were arrested on Sunday night after they had been caught by local authorities attempting to traffic over 166 relics in Antigua, Guatemala, according to the Tico News.
Jolluck was already arrested on Nov. 10 before after she was caught in the La Aurora International Airport with two heavy Maya stone carvings in her bag. Made between 600 and 900 A.D., she claimed that she had bought them at a market in Antigua, ABC News reported.
The two stone carvings were identified as Mayan "axes," used for the sacred ball game of the Mayans.
The woman ended up being released due to "a form of personal recognizance," but she has been forbidden from leaving Guatemala as well as going to markets where ancient archeological objects are sold.
Authorities have said that the artifacts that Jolluck had stolen is "90% authentic," though they have kept the era of the Mayan relics and artifacts a secret as well as where the relics themselves were dug up in the first place.
It is unclear as of writing this if either Jolluck or Rossilli have any attorney representation, with the U.S. Consulate keeping quiet on the matter due to what it believes are privacy concerns between the two.
After their most recent arrest on Sunday, the country's Prosecutor's Office has recommended that they stay jailed due to the belief that they are flight risks and that they may attempt to commit the crime again.
The judge ended up setting their bail up to $6,500 each, as well as a prohibition to leave the country in general. It is unclear if they have been charged with trafficking the stolen artifacts.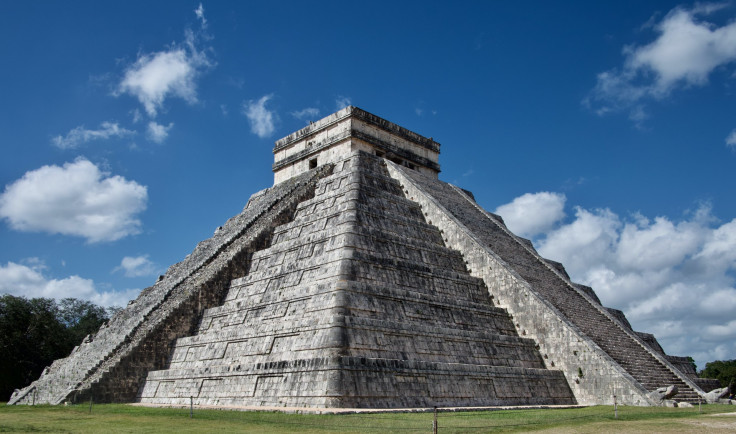 © 2023 Latin Times. All rights reserved. Do not reproduce without permission.