Two men ended up in a hospital with serious injuries after they allegedly tried to stop two girls from getting raped. They have been labeled as heroes for showing their courageous side.
Relatives and friends of the men, who are aged 19 and 25, respectively, have shared how they tried to help after spotting the two girls in distress in Hanley, Staffordshire. When they intervened, they got attacked and were left unconscious in the early hours of Sunday. The injuries were so severe that one of the them needed facial reconstruction surgery, reported StokeonTrentLive.
Following the incident, family and friends paid tribute to the men on a Facebook page. Ben Mortimer said that his stepson, who has multiple broken bones in his face due to the attackers stamping on his face, and his friend showed pure bravery, and they "deserve a medal for putting themselves in danger."
Shelly Metcalfe said that her brother and his friend "stopped an attempted rape and they got beat up for it by two black men, one with short dreads and one with a shaved head."
Others have also lauded the two brave men. According to Mirror, Neil Watkins called them two heroes, and hoped for their speedy recovery because without them the outcome for the two girls would have been horrendous. Georgie Priestley also praised the two men for their efforts, and pointed out that without them, this could have been a story about a murdered woman.
Staffordshire Police are yet to arrest the suspects. In an attempt to catch them, they have released descriptions of the men they want to speak to.
Both of them are black. One was wearing dark clothes, the other sported a white, short-sleeved T-shirt and black waistcoat with blue jeans.
Meanwhile, a Hanley shopper has warned girls after being approached by a man who wanted to know whether she was in a romantic relationship or not. According to the media outlet, the man, who is in his late 30s, then asked for the girl's photos and Facebook account, and became "nasty" when she rejected his advances. Still, he managed to get the woman's name and asked to become her friend on the social media platform.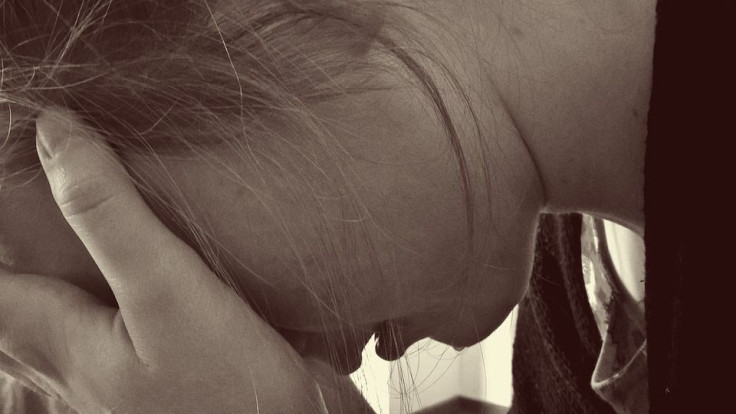 © 2023 Latin Times. All rights reserved. Do not reproduce without permission.