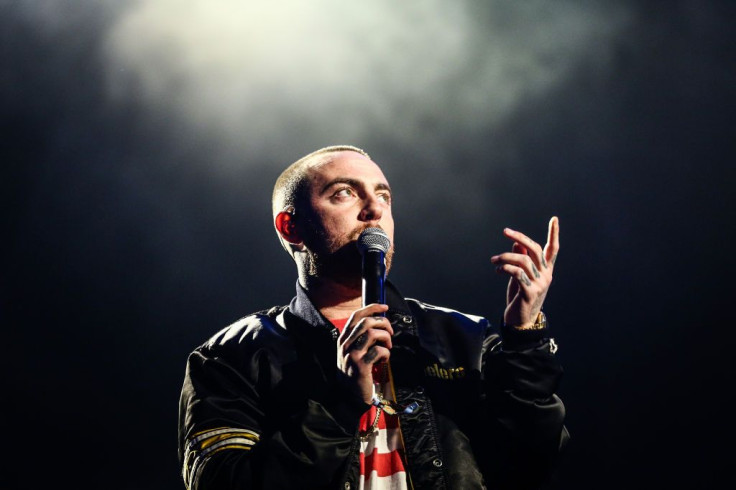 Two out of three men pleaded guilty, on Tuesday in Los Angeles, to one felony count of distributing fentanyl, which led to the 2018 overdose death of rapper Mac Miller.
Stephen Walter, 48, and Ryan Reavis, 38, each pleaded guilty in a video conference during a separate hearing in federal court in Los Angeles. Both held out plea deals with prosecutors. They are charged with one felony count of distributing fentanyl, according to the U.S. Attorney's Office.
Before his plea Tuesday morning, Walter told the federal Judge Otis D. Wright, that he never met Miller and didn't know what happened to the drugs that he gave Reavis to sell.
Meanwhile, Reavis stated in his plea agreement that he knew the pills contained either fentanyl or some other controlled substance. After Miller's death, it was determined they were indeed laced with fentanyl.
According to the prosecutors, Reavis, with the direction of Walter, supplied the counterfeit oxycodone pills laced with fentanyl to the third co-defendant in the case, Cameron Pettit, 30, of West Hollywood.
"I was charged with selling blue pills, little blue counterfeit oxycontin pills … and I didn't know what was in them," Walter said. "I didn't know, like, fentanyl was in it. But I do say, yes, that I aided and abetted the transaction."
According to court papers, Pettit allegedly sold the pills directly to the rapper, whose real name is Malcolm James McCormick, two days before his fatal drug overdose on Sept. 7, 2018, at his home in Studio City, California.
In the indictment, it was said that Pettit had agreed to supply Miller with 10 "blues," the street term for oxycodone pills, along with cocaine and Xanax on the night of Sept. 4, 2018. However, it was counterfeit oxycodone pills that contained fentanyl, considered a powerful painkiller that is 50 times more potent than heroin.
Reavis remained quiet during his hearing but answered, "Yes, thank you," when the judge asked if he was voluntarily changing his not guilty plea.
Walter's sentencing will be on March 7, 2022, while Reavis is scheduled to be back in court on April 4, 2022. Both of them face a maximum sentence of 20 years in federal prison, a lifetime of supervised release, a $1 million fine and other court fees. Meanwhile, the case against Pettit is pending.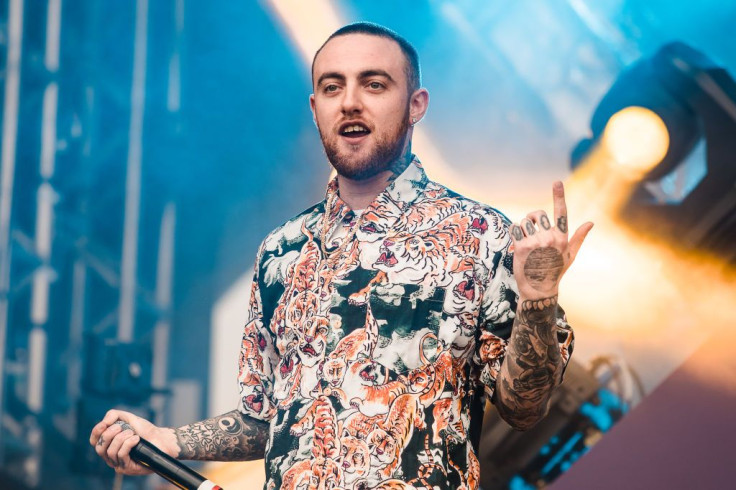 © 2023 Latin Times. All rights reserved. Do not reproduce without permission.