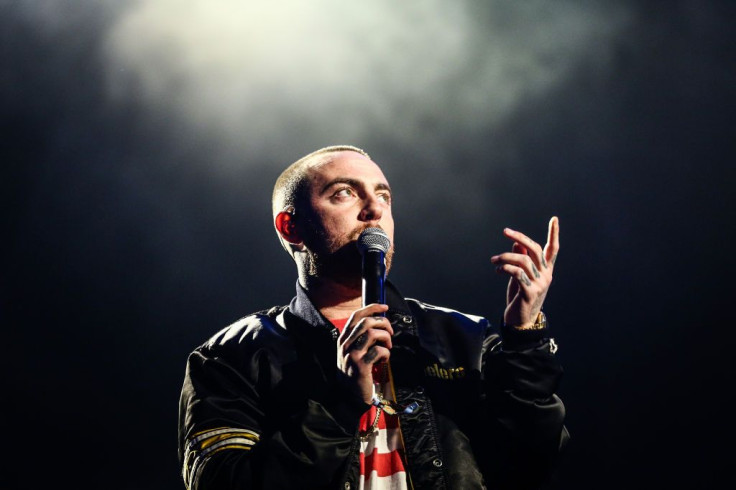 Ryan Michael Reavis, the man accused of distributing counterfeit pills laced with fentanyl that caused the death of rapper Mac Miller (real name Malcolm James McCormick), in 2018, agreed to plead guilty, as confirmed by the United States Attorney's Office for Central District of California, Wednesday.
The Arizona man Reavis, 38, will claim responsibility for selling the drugs that ended Miller's life due to overdose. Reavis distributed fentanyl-laced pills to Cameron James Pettit in 2018. Pettit is the one who provided the pills to Miller, who was 26 then.
Reavis was announced to plead guilty to one count of distribution of fentanyl and threatening opioid believed to be a lot many times more potent than heroin. The rapper died of a fatal drug overdose two days after receiving the said pills, on Sept. 7, 2018, in the Studio City neighborhood of Los Angeles.
Not long ago, Stephen Andrew Walter, 48, was the first one to agree to plead guilty to the distribution of fentanyl to Reavis. Reavis then handed the fentanyl to Pettit, who sold drugs to Miller at that time.
In September 2019, Reavis was arrested by the Lake Havasu City Police Department during a search warrant investigation with the Drug Enforcement Administration. Authorities found documents including a physician's prescription pad, prescription-only pills, a 9mm pistol, and two shotguns in his possession.
The guilty pleas of Reavis and Walter are expected to happen in the coming week. As for Pettit, his case is still pending. Reavis will face up to 20 years in prison and a lifetime of supervised release but will likely receive a lesser sentence due to his guilty plea.
As stated in the plea agreement, Miller had some cocaine and alcohol in his system. Still, the rapper would survive if he did not take the fentanyl-laced pills.
Miller made name as an independent rapper, by starting to create music in the genre in 2010. He had top-selling albums during his music career. Just before his death, Miller released his fifth studio album. Almost two years after his death, in January 2020, his sixth album, "Circles," was released. Besides, "Faces," his mixtape from 2014, became available for the first time on streaming services.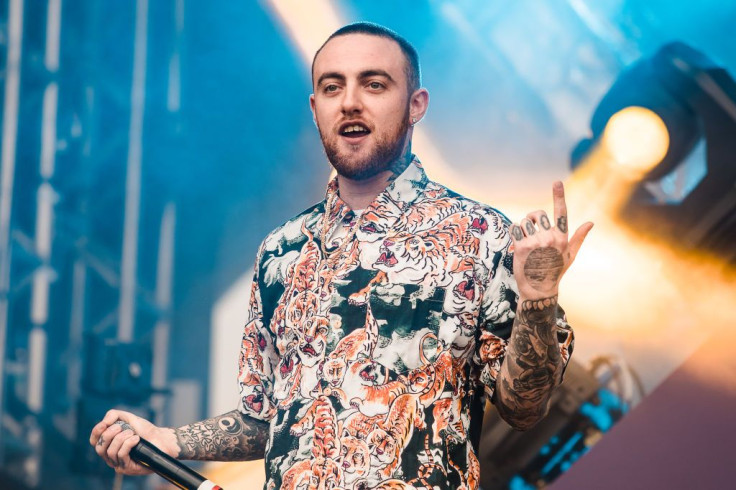 © 2023 Latin Times. All rights reserved. Do not reproduce without permission.