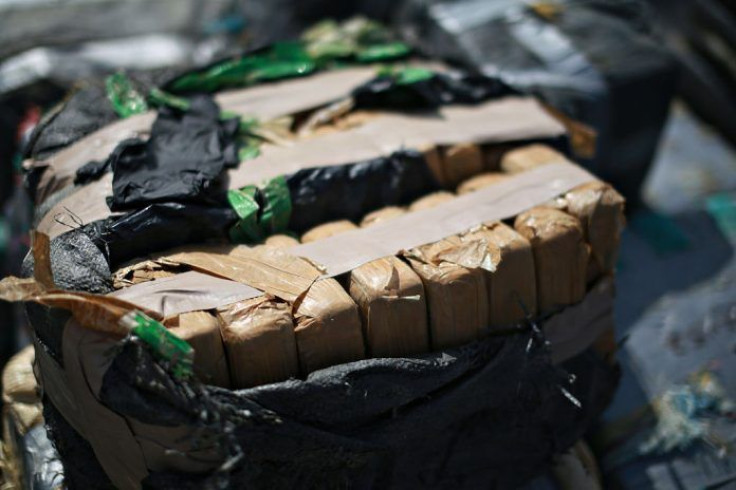 Writer-comedian Fuquan Johnson was pronounced dead at a Los Angeles Hospital after overdosing on a batch of fentanyl-laced cocaine at a Venice home in Los Angeles Friday night. The writer for "Comedy Parlour Live" was among 2 other individuals who died in the drug induced incident.
According to TMZ, comedian Kate Quigley who lives next door to the residence where the incident took place, was also at the scene and was rushed to the hospital. The model-comedian has been rumored to have recently been in a relationship with "Hootie & the Blowfish" band singer Darius Rucker. Initial reports said Quigley was in critical condition but a text shared on Instagram by Quigley's pal Brian Redman said she was doing okay.
"I'm alive. I'm not great. But I'm ok," Quigley texted
Authorities said the group had a get-together Friday night at someone's house in the Venice neighborhood of L.A. As for who owns the party venue, there are a few on the list but none have been disclosed as yet.
Cops and paramedics responded to a 911 call to the unit a little after midnight and found Johnson, Quigley and 2 other individuals who appeared to be in the grip of death. Both Quigley and Johnson were rushed to the hospital, however Johsnson was later pronounced dead. The two other victims were pronounced dead at the scene.
The medical examiner is yet to officially announce the cause of the victims' deaths as all three bodies await autopsies at the LA Coroner's office. Law enforcement sources identified the two other individuals as Enrico Colangeli, 48 and Natalie Williamson, 33. Media sources say the victims had been partying and dosing on fentanyl tainted cocaine.
TMZ said the Los Angeles Police Department homicide unit has been notified about the case and are investigating. It is unclear where and from whom the cocaine was acquired or the circumstances how the drug was used by the victims. So far, no charges have been filed against anyone.
Fentany is an opioid being notoriously abused and currently of great concern in the United States. The synthetic painkiller is up to a hundred times more potent than heroin. More than two-thirds of New York overdose cases recorded in 2019 involved the use of Fentanyl.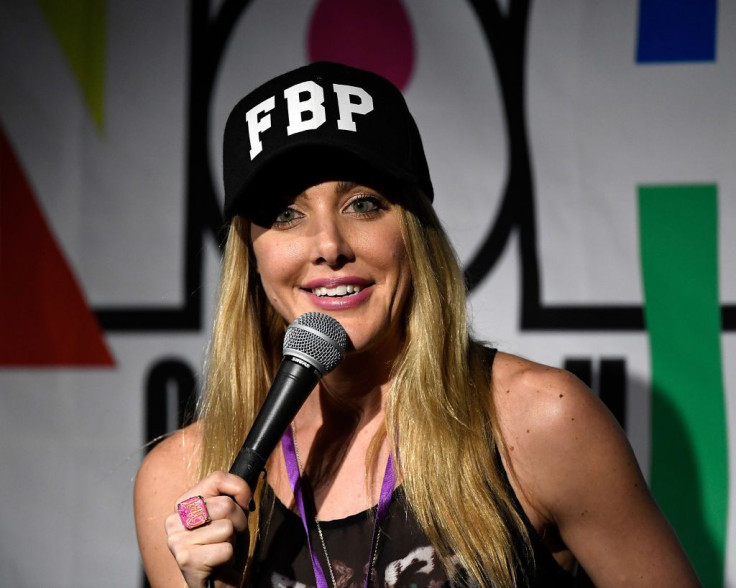 © 2023 Latin Times. All rights reserved. Do not reproduce without permission.