The Drug Enforcement Administration (DEA) issued a rare warning on Monday, Sept. 27, on the spread of fake pills containing Fentanyl.
The alert was rare in the sense that the last time the DFA issued such an alert was six years ago. It appears most of the fake pills are being manufactured in Mexico with chemicals originating from China according to a statement by the agency.
As of this writing, roughly 9.5 million fake pills have been seized. That is more than what was confiscated in the last two years according to the DEA.
The public is warned about them since the produced fake pills look like real prescription opioid medications.
"DEA laboratory testing reveals a dramatic rise in the number of counterfeit pills containing at least two milligrams of fentanyl, which is considered a lethal dose," the agency said in a statement.
For those who may not be aware, Fentanyl is a synthetic opioid that is up to 100 times more potent than heroin. Also worth noting is that methamphetamine has been largely detected in the said pills.
The fake pills are pedalled on social media, making it easier for minors to get hold of them according to the DEA.
The DEA also clarified that the alert does not cover legitimate pharmaceutical medications prescribed by medical professionals and dispensed by licensed pharmacists. Hence, anyone filling a prescription at a licensed pharmacy is assured that the medications they receive are safe when taken as prescribed by a medical professional.
Also, the warning was issued at the launch of DEA's One Pill Can Kill Public Awareness Campaign. The campaign is meant to educate the public about the dangers of counterfeit pills.
Hence, the DEA urges all Americans to be vigilant and be more conscious of the dangers of counterfeit pills. Aside from that, they are reminded to take only medications prescribed by a medical professional and dispensed by a licensed pharmacist.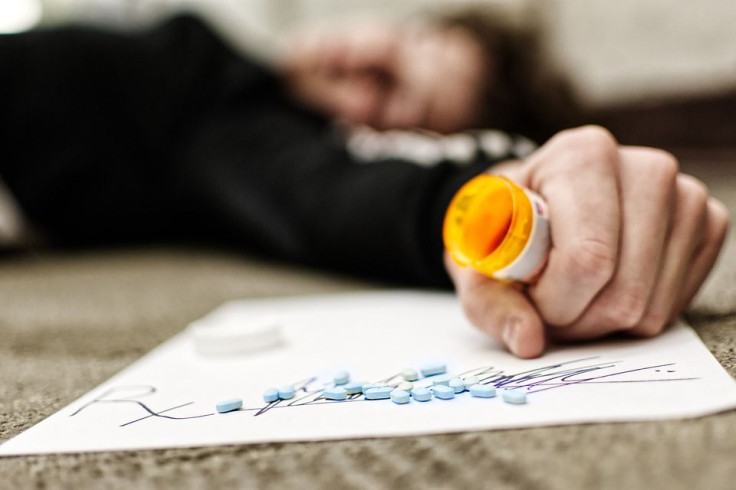 © 2023 Latin Times. All rights reserved. Do not reproduce without permission.