The NBA has a bit of a problem, particularly on teams that have a requirement when it comes to COVID-19 vaccinations. Areas such as New York and San Francisco have vaccine mandates, meaning all players who plan to play there need to be vaccinated for them to play.
As of to date, the NBA reports that 90% of the league is already vaccinated. Normally, that would be great. But the players who fall under that remaining 10% may hinder the league in making sure that all players have gotten the jab.
Among the notable names who are reluctant include Kyrie Irving of the Brooklyn Nets, Andrew Wiggins of the Golden State Warriors, Jonathan Isaac of the Orlando Magic and Enes Kanter of the Boston Celtics.
In the case of Irving, it appears he is ready to sit out home games and has no plans (for now) to get vaccinated. It appears he appears to be backing conspiracy theories – including that of secret societies linking vaccines in a plot to connect Black people.
As for Wiggins, most know how he requested for exemption, citing religious reasons. The NBA has thumbed down that request, placing the former top pick in a bind.
On the part of Isaac, it appears the Magic forward is remaining unvaccinated and will continue to do so. It appears he also has some religious qualms tied to it and has even started to study black history.
Kanter, who is a Muslim from Turkey, is against getting a COVID vaccine.
"If a guy's not getting vaccinated because of his religion, I feel like we're in a time where the religion and science has to go together," Kanter said. "I've talked to a lot of religious guys, I'm like, 'It saves people's lives, so what is more important than that?'"
Hence, it is a problem that the NBA now faces. With training camp set to start, it is likely to drag on through the season.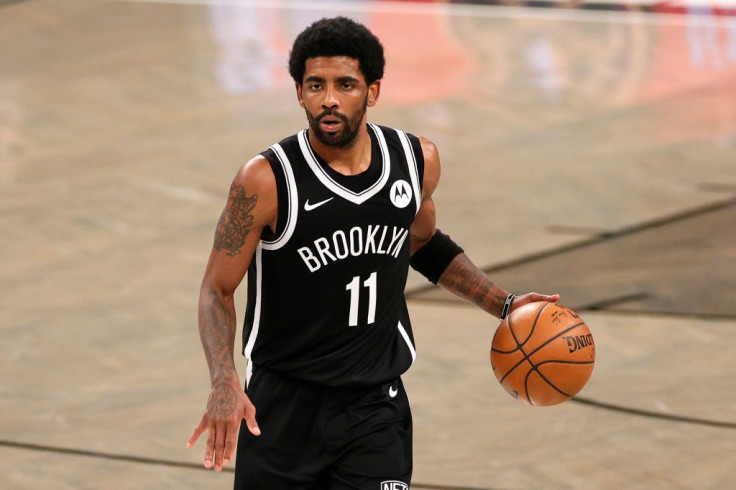 © 2023 Latin Times. All rights reserved. Do not reproduce without permission.