People who lose their loved ones need all the comfort they can get and find out that a funeral home dressing a corpse is pretty unacceptable.
The Hunter's Funeral Home in Ahoskie made a morbid mistake on Sept. 7 when they dressed the wrong dead body with the family's clothes, WAVY reported.
Two sisters from North Carolina only discovered the mixup when they opened the casket. They immediately knew that what they saw was not their late mother, Mary Archer.
"There's no similarity in the person," Jennetta Archer stated. "Their size was way off — when the first person had the clothing on, she was swimming in the clothing because she was so small compared to my mother."
Jennetta and her sister Jennifer Taylor called the attention of the workers at the funeral home. The worse part of it is that the workers assured the sisters that it was their mother in the casket.
The body of Mary Archer would, later on, be found still in the embalming room. They eventually admitted fault for the mixup and tried to make the switch before the services could ahead as planned.
The lead embalmer at the funeral home admitted the mistake in the same report. The unnamed person did not appear on camera but added that they tried to reach out to the sisters about the problem.
Despite the claim, the Archer sisters said they never got any call from the funeral home.
It turns out that the funeral home has had similar issues in the past. Although the problem was rectified in time, past instances at the home included cremating the wrong corpse. Others had to deal with issues such as the wrong person was put in a casket only to be buried in a family member's plot.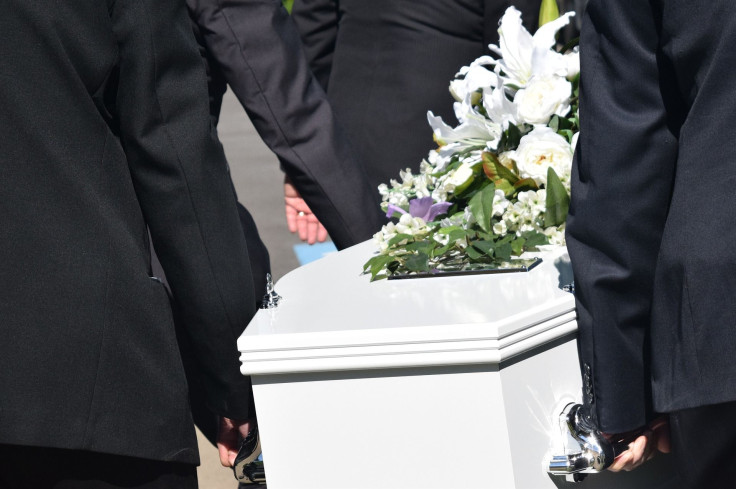 © 2023 Latin Times. All rights reserved. Do not reproduce without permission.