A 24-year-old man from Birkhead, Merseyside has pleaded guilty to two offenses of assault causing actual bodily harm and criminal damage on his female partner.
The man was identified as Sean McDermott who allegedly started to become violent as early as June. He appeared before the Liverpool Crown Court on Wednesday, Sept. 22 to face the charges.
It appears the tipping point between McDermott and his former partner cropped up out of jealousy. The woman received a text message that revealed how the 24-year-old had sex with another woman while she was pregnant.
It was not mentioned who sent the text to the woman. Regardless, such did not sit well with the 24-year-old who ended up assaulting the woman.
Neighbors heard the screams of the woman and called 999, the Liverpool Echo reported.
McDermott and his partner had been in a relationship for about two years and everything went smoothly until last June.
According to prosecutor Charles Lander, the couple went out with their son and friends to have some drinks at an Oxton club. McDermott got drunk while the woman only had a couple.
The issue came from a seemingly harmless to attend to their son. But McDermott allegedly took exception to it and things just went crazy from there.
As the woman went out, McDermott allegedly followed her and things got physical. That included him grabbing her neck with one hand in a clamp-like grip.
McDermott eventually apologized for his actions but it was obvious things were never the same.
On July 11, the man came home from a football game and the wife confronted him about the alleged cheating. This enraged McDermott anew and things just turned ugly.
The 24-year-old reportedly tried to strangle the woman after going ballistic. McDermott ripped some doors and dragged the woman, ripping her pajamas as well.
McDermott admitted fault in his actions and things are about to change. After pleading guilty, the judge ordered him to carry out 120 hours of unpaid work and 10 rehabilitation activity days.
Aside from that, a five-year restraining order was meted that will prevent McDermott from getting near his former partner aside from paying £340 ($467) prosecution costs.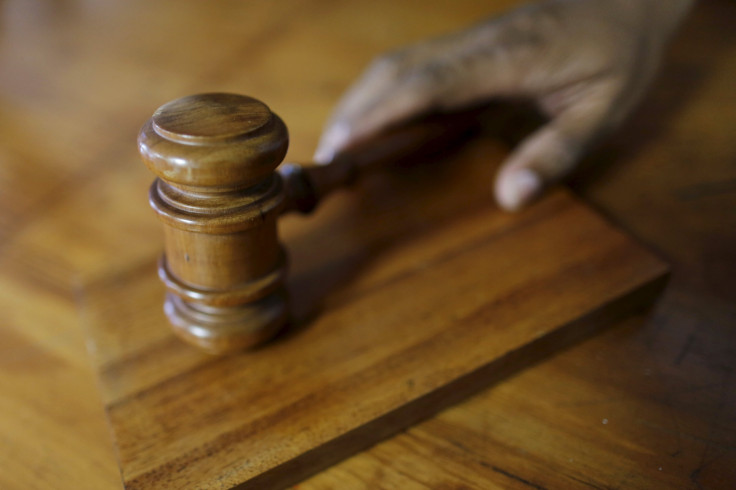 © 2023 Latin Times. All rights reserved. Do not reproduce without permission.