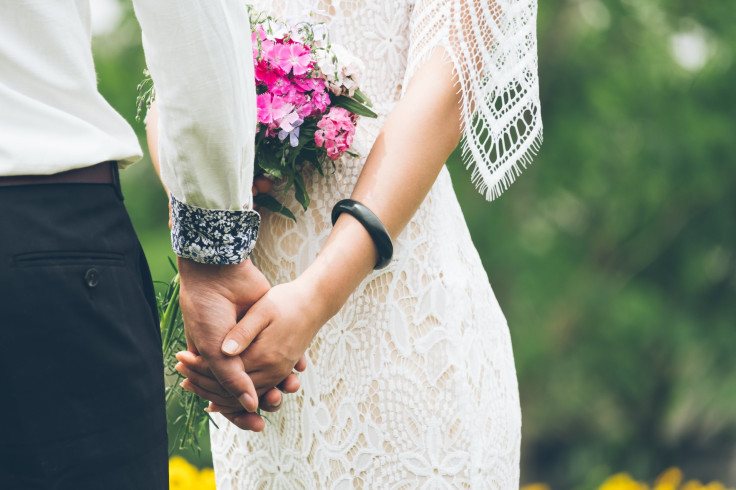 In a scene that most may likely see in the movies, a 24-year-old bride changed her mind at the last minute and ran away with her cousin instead.
The woman, known as Cearia from Maryland, got extremely disappointed after her husband-to-be appeared at the venue drunk. After some forgettable moments during the ceremony, she changed her mind and ended up running away with her cousin, Kyle, who happened to be her former fling as well.
Cearia and the groom, Sam, decided to tie the knot after years of being in a serious relationship. The bride chose her cousin to give her away at the altar since there were no other family members available to witness her wedding.
It appears that even before the wedding, Sam was against Kyle being there. He was opposed to having Cearia's cousin at the wedding.
"I'm really nervous about today. It's a big day and I have a lot of thoughts going through my head. Kyle is my only family. And that's why I want him to be a part of the wedding," Cearia reportedly said on her pre-wedding.
The groom hardly helped her overcome her jitters. Arriving drunk, the 24-year-old shared how Sam could not look at her and even dropped their wedding rings. Worse, the groom even had trouble keeping his eyes open, talk and stand properly.
Disappointed, her cousin eventually revealed his true feelings and asked her to go with him instead. The bride agreed and both ran off.
"I can't sit by and watch this all happen to you, this is ridiculous, he's a fool, you married a fool. Now's the time to just slip away – what do you say?" Kyle reportedly said to Cearia.
In all, this was the plot of the American TV show Gypsy Brides. After telling Cearia that she felt sorry for her, Kyle added that she is a gypsy and that she should not be married at the moment. Not long after having a little chat, both were seen fleeing through the doors before sharing a kiss in the parking lot of the venue. It appears wedding bells for Kyle and Cearia may happen next.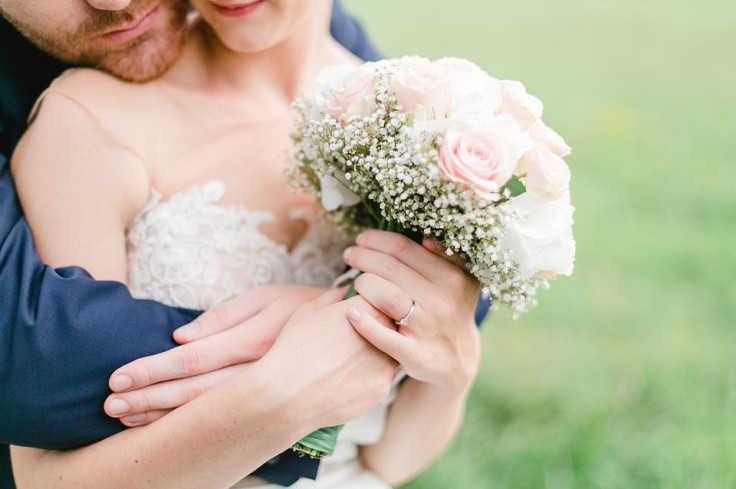 © 2023 Latin Times. All rights reserved. Do not reproduce without permission.