A 26-year-old man was killed in August 2020 in an alleged family feud by his two brothers near Birmingham Bristol Road.
The victim was identified as Thomas Rogers who was reportedly sitting in a car when he was attacked at the time.
Convicted of murdering the 26-year-old were David and Samuel Rogers. Both were found guilty following a trial at the Birmingham Crown Court, BBC reported.
David, 33, was found guilty of murdering his younger brother. Samuel, 31, was cleared of murder but found guilty of manslaughter. Both are set to be sentenced on Oct. 8.
Aside from the two brothers, the court also gave its decision on two accomplices in Ryan Hurt and Macauley Welby. The pair of 23-year-olds were found not guilty of murder and were discharged at the hearing on Monday, Sept. 20.
The whole issue reportedly stemmed from a family feud that was sparked by several reasons. The victim had a falling out with his relatives. It was not detailed on what exactly the alleged family feud was all about.
The murder reportedly happened a day after the windows of Samuel Rogers' home were smashed. David was the one who allegedly stabbed Thomas in the chest while Samuel was there to film the whole thing using his mobile phone.
Both elder brothers admitted to having a knife in their possession at the time of the incident. However, both denied the murder charges hurled against them.
Also, the jury viewed CCTV images of the said attack that lasted for about 30 seconds.
"It took just 30 seconds and one single knife wound to kill, Thomas. And now two people will spend years in prison for their part in this crime," Detective Inspector Stuart Mobberley, from WMP's Homicide Team, said.
David Rogers claims that while he did kills his brother, they never intended to do so and cause serious injury. This claim was rejected by the jury.
For his part, Samuel admitted that he did have a knife at the time of the incident. He also added that he was unaware that his older brother had harmed Thomas. Regardless, the jury found him also liable in the killing.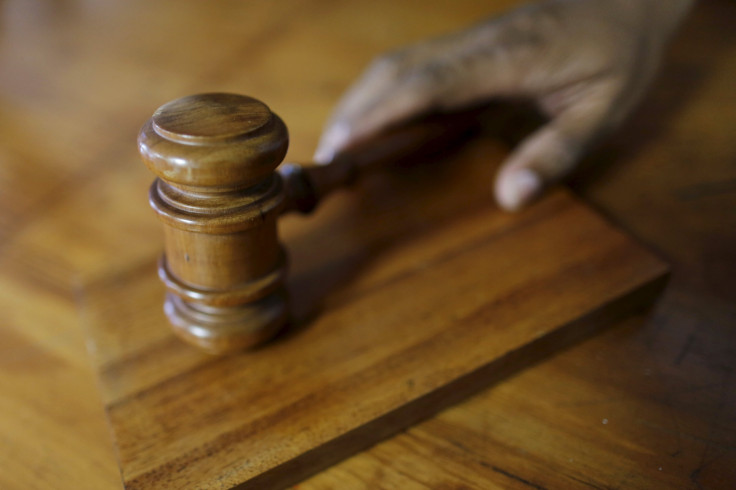 © 2023 Latin Times. All rights reserved. Do not reproduce without permission.