Like most successful films in the past, the "Fast and The Furious" franchise is down to its last two installments.
It appears that returning director Justin Lin is trying to map out the perfect ending to the franchise and the plan may see a film back-to-back. Hence, the last two installments of the "Fast and the Furious" will be a single storyline.
"The idea of the last chapter being two films is correct," Lin said in an interview with Collider. "There's an ambition of what we want to do and there's also real world issues that we're encountering," Lin said of filming back-to-back. "But I feel like, for me, I don't want to be greedy. I want to do what's best for the process."
Main star Vin Diesel had already hinted about ending "Fast and The Furious" comes the 10th installment, something he and the late Paul Walker allegedly talked about as early as 2012.
"That just always felt right. And being a part of the Marvel franchise, seeing that possibility that when you have that much story you can end with two films. It was something that we'd talked about that became real. It's just been such a wonderful, wonderful run, and we'd always envisioned that 10 would be the farewell, the finale, and that is what our story is working towards," Diesel said to Entertainment Weekly in January.
And while the main film of "Fast and The Furious" may be coming to a close, there are other things that may keep it up in the air.
This includes possible spin-offs similar to "Fast & Furious Presents: Hobbs & Shaw." Aside from that, there is also the animated series, "Fast & Furious: Spy Racers" and an upcoming video game.
For now, it will be interesting how Lin and the people behind "Fast and the Furious" will wrap the franchise up. There is also the question of who will be starring in those last two installments aside from regulars like Vin Diesel.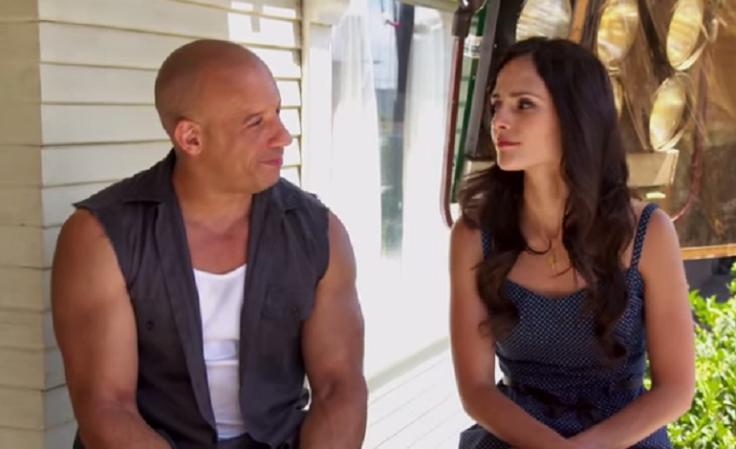 © 2023 Latin Times. All rights reserved. Do not reproduce without permission.