A doctor who treated patients for back pain was exposed and meted a 14 and a half year jail sentence for multiple offenses. This included a discovery of him secretly filming patients half-naked and carrying out an ingenious plan of editing them and adding pornographic extra images to them.
The suspect was identified as Hossam Metwally who reportedly set up a camera and recorded two women semi-naked before later editing images of them and sometimes adding pornographic extra images to them, Grimsby Live reported.
The women were left shocked with the discovery, a breach of trust to which Metwally initially claimed was a result of hacking of his computers.
As a result, the doctor was sentenced to 14-and-a-half years after being found guilty of nine offenses. He pleaded guilty to a further two at Sheffield Crown Court.
After a trial that lasted eight weeks concluded, the jury found him unanimously guilty. That included accusing the doctor of administering a noxious substance that endangered life, fraud, and drugs offenses. He also pleaded guilty to voyeurism.
The discovery was made after a search was conducted on Metwally's home in connection with the exorcism and poisoning matters involving Kelly Wilson. They found a hard drive in Laceby Road, Grimsby, and found images relating to two women.
"It's clear from the images of her, both still and moving, that he had developed a sexual interest in her," prosecutor Geraldine Kelly said. "She would never have got undressed with him in the same room."
Part of Metwally's actions included downloading images from the woman's Facebook account and adding indecent images of body parts to her pictures. The whole thing severely affected one of the female victims.
On Metwally's claims that his computer was hacked, a police IT expert found no evidence tied to it. And apparently, the fact that he had set up a camera already hints that he had unlawful intentions as he practiced his profession.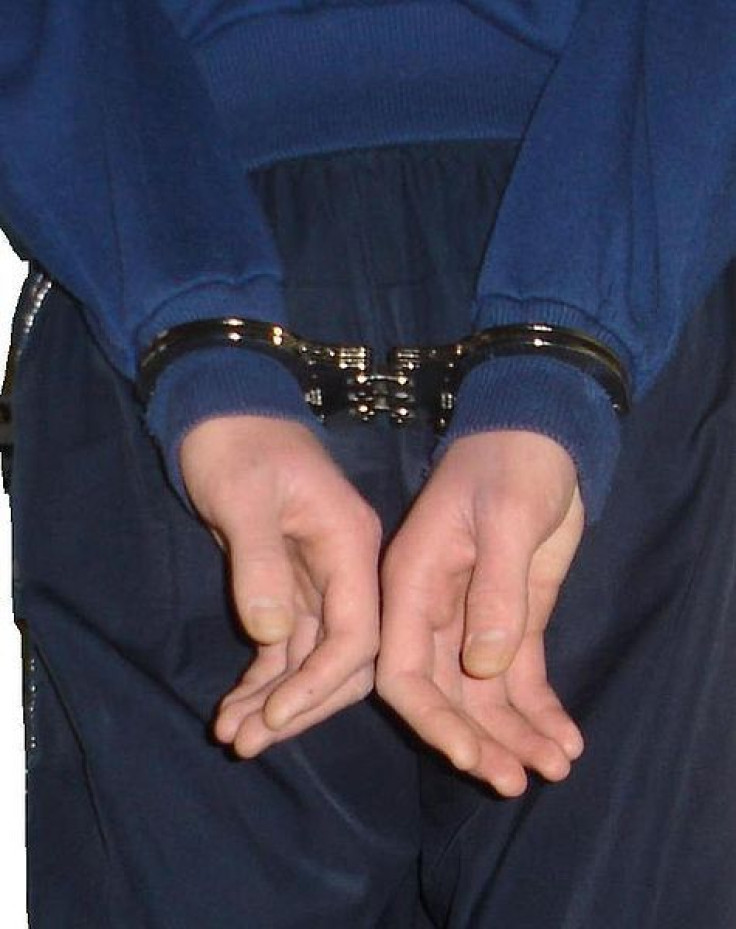 © 2023 Latin Times. All rights reserved. Do not reproduce without permission.