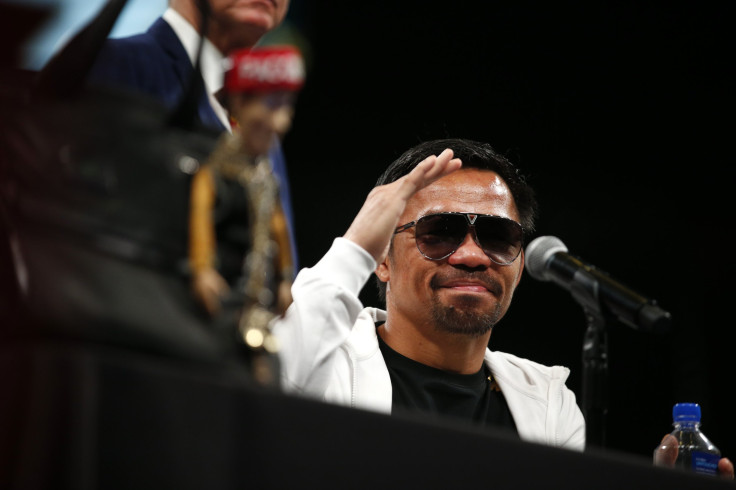 Filipino boxing icon Manny Pacquiao has officially announced his intention to run for the Philippine presidency, a move that leaves a lot of questions on the table.
Although the 42-year-old may address all of that soon, most want to know is if this means he has officially retired from boxing. A rematch with Yordenis Ugas was suggested but all that was scorned following the WBA's order for the Cuban to face Eimantas Stanionis and then WBA regular champion Jamal James.
Given that declaration, it remains to be seen if it factored in with the decision of Pacquiao to seek the Philippine presidency instead. But the thing to note here is that he has not officially announced his retirement from boxing.
In the eyes of most, Pacquiao has done it all and has nothing left to prove. The first female to be inducted in the Boxing Hall of Fame Christy Martin suggested that when she appeared on the Sports For All PH podcast.
"He has made a lot of money, how many belts has he had? A future Hall of Famer, he has nothing left to prove," she stated. "So why not just hang it up and just continue doing what you do? Do the politics, help the people. He has done enough for boxing."
Also chiming in was Brave CF lightweight champion, Amin Ayoub. The 25-year-old appeared on the Sports Bytes PH podcast recently and believed Pacquiao should focus more on politics than boxing moving forward.
"I think he [Pacquiao] is a very good guy. What he should do now, maybe retire from the competition, maybe focus on politics. I just wish the best for the future for him," Ayoub said.
It would be an odd scenario to see Pacquiao continue boxing assuming he wins the Philippine presidency. But then again, he can always fight again if he loses although he would be a year older. He turns 43 in December.
Either way, the camp of Pacquiao knows what they are doing. His intent to help will always be there but boxing is something he cannot do forever.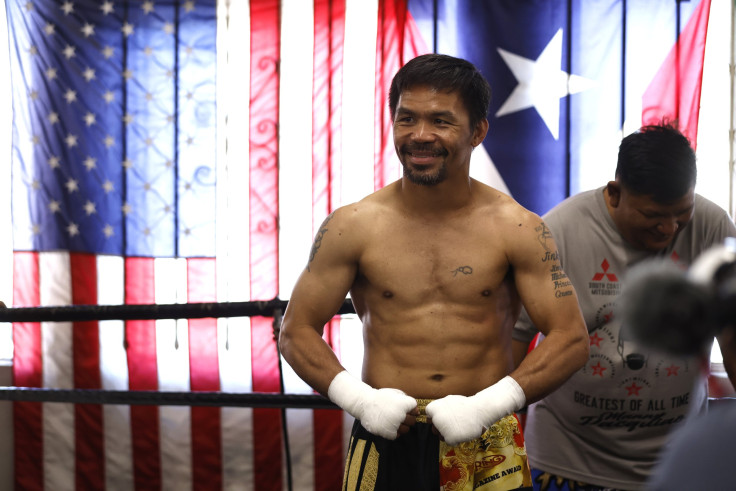 © 2023 Latin Times. All rights reserved. Do not reproduce without permission.