A 22-year-old woman was reportedly raped in Jaipur on Friday, Sept. 17, by four men in a car. She was initially abducted by one man before she was pushed into a car.
An FIR has been filed about the incident based on the report from the Dausa police.
The woman was allegedly pushed into a car, beaten up before the suspects took turns in sexually assaulting her. However, the unnamed woman managed to escape and proceed to the Lalsot police station where she filed the complaint.
In the FIR sent to the Shivdaspura police station, one of the accused is reportedly the woman's ex-husband. Police are now hunting him down as well as his aides according to an official.
It was also learned that the woman had been living with one of her relatives in Jaipur. It appears the husband was looking for her and was able to track her down.
"The complainant has blamed her husband for the crime. We are collecting evidence and speaking to her about how the incident transpired," a police official said.
To help speed up the hunt for the accused, police have allegedly turned to use electronic devices to help pinpoint the location of the accused. A senior assistant commissioner of police has been tasked to handle the case due to the severity of the offense.
"Every angle is being looked at. Based on her complaint the efforts are afoot to arrest the accused," the official said.
The identity of the woman has been withheld for now in respect to her privacy and the sensitivity of the case and as part of the directive of the Supreme Court on cases related to sexual assault.
This incident comes a month after a 23-year-old woman was gang-raped by four people in a moving car in Barmer. The woman was allegedly sexually assaulted in front of her husband by men who were aged between 18 to 22, the Hindustan Times reported.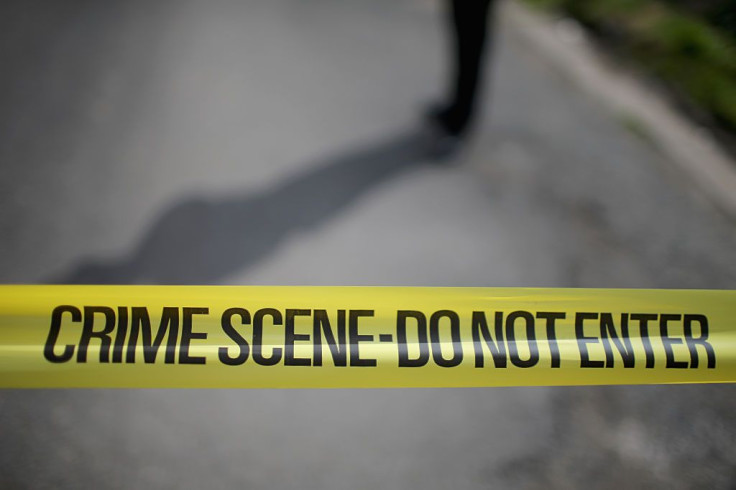 © 2023 Latin Times. All rights reserved. Do not reproduce without permission.