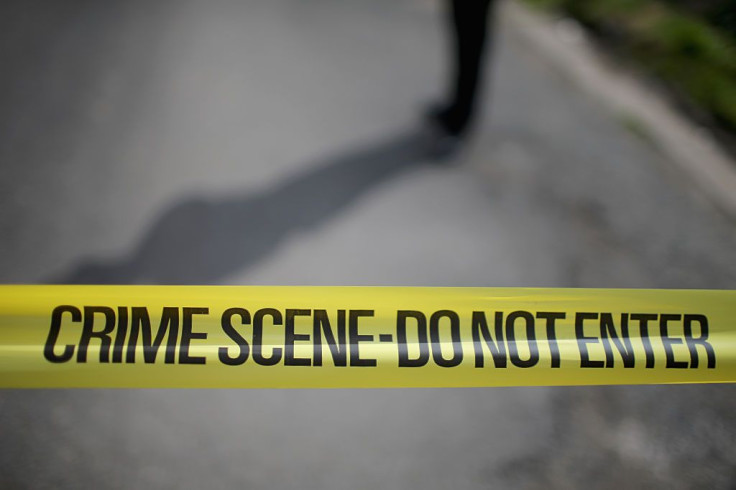 A 24-year-old man appeared before the Hermanus Magistrate's court in South Africa on Wednesday, Sept. 15 in connection with the brutal death of his 23-year-old girlfriend.
The man was identified as Khanyile Ramba who is being accused of hammering Sinathi Magqazana to death that appears to have stemmed from an argument.
Sinathi was found dead in Zwelihle, outside Hermanus in the Western Cape, on Saturday (Sept. 11). According to her sister, she died after Ramba had hit her with a hammer on the head until she died.
After that, the man put the lifeless body of Sinathi in a black bag and then left the premises. Police confirmed the incident and revealed how Ramba handed himself to authorities voluntarily.
The 24-year-old is facing charges of murder and malicious damage to property. The case is expected to be heard on Friday, Sept. 17 with a bail profile expected to be compiled.
The body of Magqazana was reportedly found in a refuse bag near the door of Ramba's shack located in the Marikana informal settlement.
The victim's father, Mthelezi Mbovale, was informed of the incident before he was headed for work on Saturday morning. He was told by two locals to proceed to Marikana and was told that his daughter was dead.
"When I went there, I saw her because her head was sticking out outside the door. She had been put in a plastic bag and her head was black because of the blood. She had been beaten with a hammer. I don't remember much of what happened after that," Mbovale said.
A close friend, Zimbini Mqikela, said that the night before, Sinahi and her boyfriend arrived at the hangout after Ramba demanded to come with him.
"He had forced her and then he beat her. We tried to fight him," Mqikela said.
Ramba had reportedly returned that night with a hammer and was crying. The shack has since been torn down because this is allegedly the practice when someone does wrong to another person.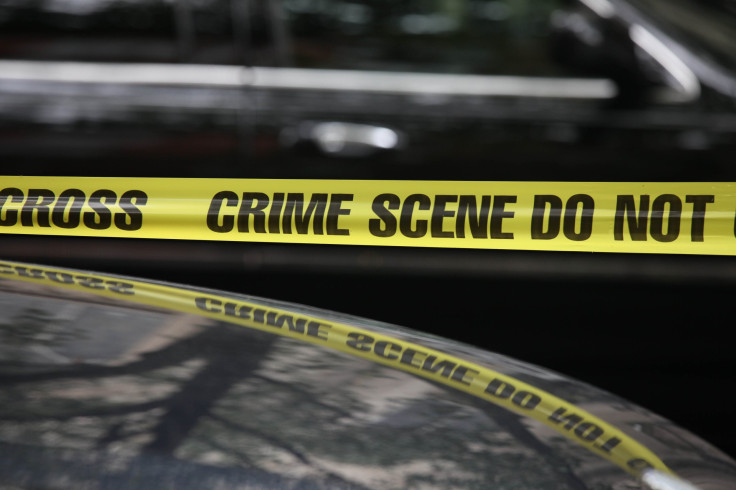 © 2023 Latin Times. All rights reserved. Do not reproduce without permission.