The gun violence issue in Memphis, Tennessee continues and the latest casualty is a 17-year-old teenager who was taking out the trash while at work.
The male teenager was identified as Contario Sevion who worked at Five Guys at 1315 Ridgeway Rd., Suite 100. He was shot twice at about 12:50 a.m. on Wednesday (Sept. 15) morning according to the Memphis Police Department.
The 17-year-old eventually succumbed to the gunshots at Regional One.
Recovered at the scene were two shell casings possibly used by the gunman. The incident is believed to have taken place near a dumpster at Five Guys.
Authorities have detained two possible suspects that may be tied to the shooting of Sevion. Both are reportedly not employees of the restaurant where the victim worked. At least one of those detained was reportedly a juvenile.
An investigation into the incident is still ongoing. The motive behind the shooting remains unknown.
The shooting incident of Sevion is the latest in the rash of gun violence in Memphis. Around 23 children have died this year while 216 homicides have been reported in the city as of Sept. 15.
Sevion's grandmother, Carmen Sevion, arrived at the scene at around 3:00 a.m. but did not see the police until around 8:00 a.m. Blood and shell casings were found at the scene, Action News 5 reported.
"We just want justice for our baby, that's all," she said.
Police are seeking any information that can help provide leads about the shooting. Anyone with information is urged to call CrimeStoppers at (901)528-CASH.
The Sevion shooing happened just hours before two men tried to rob an undercover police officer at the parking lot of the Esporta Fitness next door. It was not mentioned if police have established a connection between the two incidents.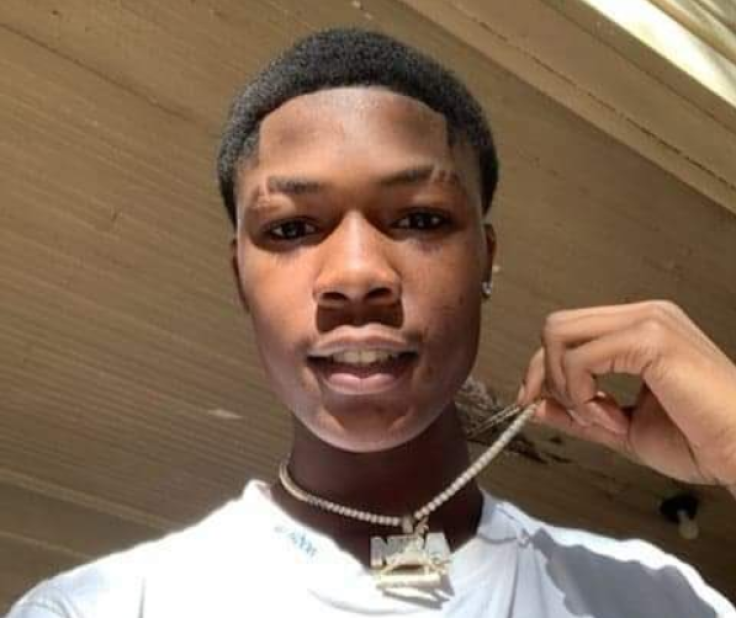 © 2023 Latin Times. All rights reserved. Do not reproduce without permission.