Strange things can be seen in a cemetery but this scene of a woman dressed as a nun dancing with a skeleton model of a human and a dog has left witnesses baffled last Saturday (Sept. 11) at around noon.
People passing along the Spring Bank West outside the old Hull General Cemetery were able to take shots of a woman dressed as a nun dancing with skeletons at the graveyard.
The woman was wearing a cream nun's habit and coif headpiece as she danced with a skeleton for unknown and odd reasons.
One skeleton model appears to be that of a human. Aside from that, there was also a skeleton of a dog spotted. The bizarre scene did not escape the eye of people in the area, some vehicles were even forced to stop to see if what they were seeing was true.
"Literally, she stood at the cemetery on Spring Bank West opposite the turn off for Hymers school. She was dancing with a skeleton," one person who witnessed the unusual scene said.
However, there was a second person who was allegedly filming the whole thing. Hence, it is possible that the whole scene was part of a stunt or art project. It has yet to be confirmed if the whole thing was indeed part of a script or stunt.
The Hull General Cemetery has not been used for almost 50-years although remains one of the city's most historic sites. Created in 1847 it was used until 1972 when it was closed.
The cemetery is home to several key monuments and burial sites, including to those victims of a cholera outbreak in 1849, and the great and the good from Hull's prosperous 19th-century community.
It was also not mentioned if authorities were alerted to the bizarre scene. There was no mention as well on the identity of the woman and if there were other people present around her.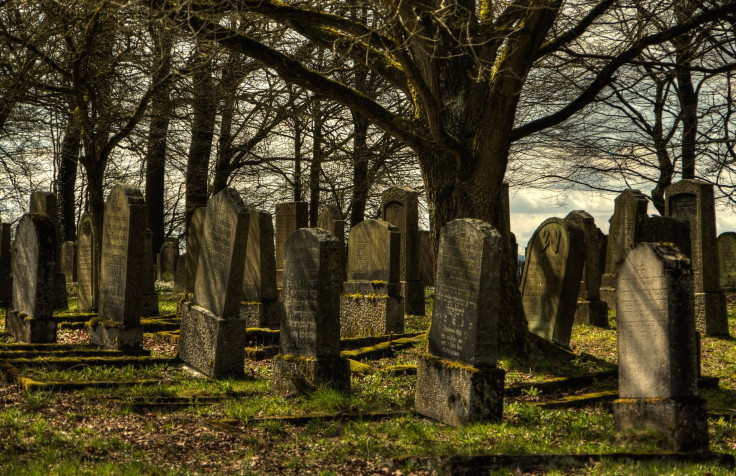 © 2023 Latin Times. All rights reserved. Do not reproduce without permission.