The 24-year-old grandson of Cleveland Mayor Frank G. Jackson was shot and killed Sunday night at around 9:00 p.m. local time in the Kinsman neighborhood.
When word of the shooting got out, police officers, as well as homicide detectives and one agent from the federal Bureau of Alcohol, Tobacco and Firearms, swarmed the area according to an official report.
Family and relatives of Frank Q. Jackson rushed to the scene including the Mayor. The father of the deceased was also present but could do nothing but weep.
Investigators were at the scene of the crime, taping off the area near one of the buildings as law enforcement representatives crowded the scene. The case is currently under investigation and no arrests have been made as of this writing.
No official statement on what may have triggered the shooting has been made so far. The Cleveland City Council, however, issued the following statement.
"We offer our deepest sympathies to Mayor Frank G. Jackson and his family for the death of his 24-year-old grandson Frank Q. Jackson last night," the statement read. Cleveland Police are investigating, and we believe the person or persons responsible will be apprehended and brought to justice."
The 24-year-old has a history of previous arrests for offenses that included assault and domestic violence charges.
In 2019, an 18-year-old woman claimed that Jackson had punched and kicked her before getting struck with a metal hitch. The 24-year-old would plead guilty was sentenced to 90 days in jail with 18 months of probation.
Aside from that, Jackson also had a case in 2020 involving the mother of his child. The 21-year-old alleged that she was struck in the head and face.
The woman did not press charges and just wanted the whole incident to be documented. The incident left the 21-year-old mom with a lump on the forehead. She also suffered dizziness as a result of being struck according to the warrant.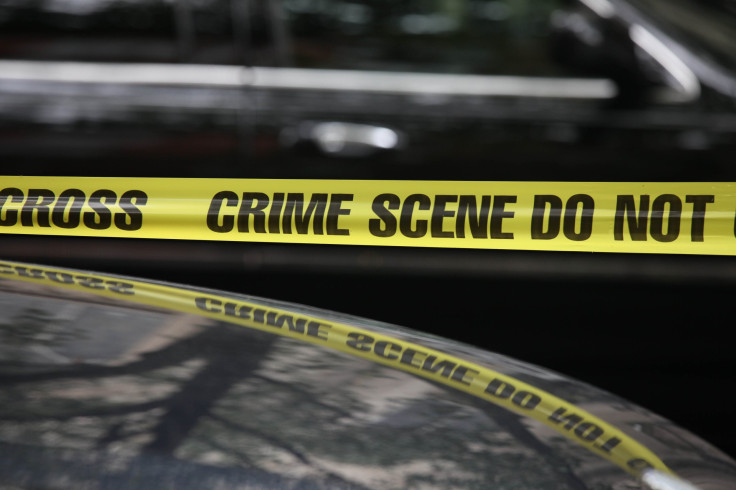 © 2023 Latin Times. All rights reserved. Do not reproduce without permission.