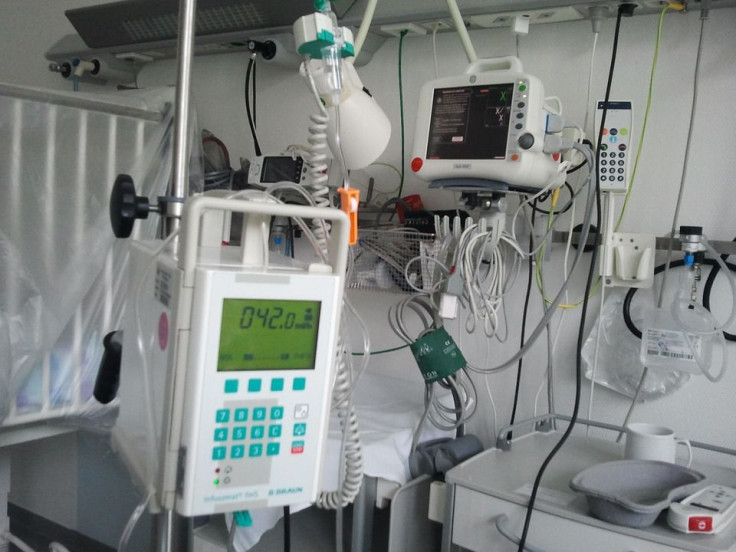 A distraught 25-year-old man reportedly leaped to his death from a 12-story building in Yonkers, New York in an apparent suicide on Monday (Sept. 20) evening at around 6:00 p.m. at the Cromwell Towers located at 77 Locust Hill Ave.
However, the man, who has yet to be identified, also claimed the life of another 61-year-old man whom he landed on. According to reports, both men died at the scene. The jumper reportedly fell on the concrete parking garage roof before landing and killing the man who happened to be standing at the spot.
"Preliminary information is that a distraught 25-year-old male jumped off the roof of the building, falling 12 stories onto the concrete parking garage roof below and striking a 61-year-old male; both men died at scene," the Yonkers Police Department announced in a tweet.
As of this writing, investigators are interviewing witnesses and family members. They are also reviewing surveillance footage as the investigation remains ongoing.
The identities of the two men have yet to be officially released publicly.
"Investigators are interviewing witnesses and family members at this time and reviewing surveillance video. The incident appears to be a tragic situation and the investigation is ongoing," the official statement further read.
In light of the incident, people who may be suffering from suicidal thoughts are advised to contact the U.S. National Suicide Prevention Lifeline at 800-273-TALK (8255). It is a free, 24/7 service that offers support, information, and local resources. You can also click here for additional hotlines within your state.
A similar incident happened In April, a 29-year-old woman was killed in San Diego when a man jumped from a parking structure and landed on her.
She was identified as Taylor Kahie who died in a freak accident on Apr. 25 at around 7:45 p.m. Kahie was walking with a friend at the time the 1000 block of J Street before the man landed on her.
The man also died after being taken to the hospital.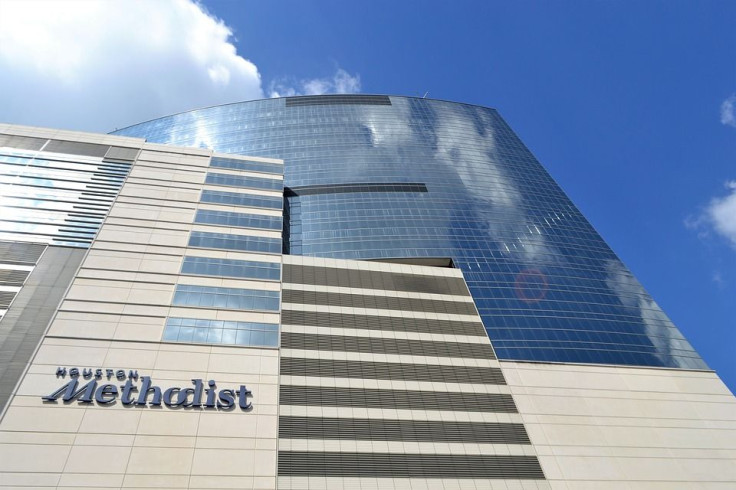 © 2023 Latin Times. All rights reserved. Do not reproduce without permission.