One of the good series that one can find on Netflix right now is "Squid Game." The K-drama dropped in recently and has become a hit with viewers.
For those who have not gotten to see it yet, "Squid Game" follows the story of a group of people who are in dire need of money. They end up joining a game where they would play children's games to death.
At stake is roughly $38 million, big prize money that about 456 contestants would vie for.
In the end, the winner is Gi-hun who gets the big prize money. But towards the end, he decides not to get into the plane and instead sets out to stop the game from continuing.
Regardless, the best way to see why "Squid Games" has been at the top spot of Netflix is to watch the series from the start. But once that is done, the usual question that would follow is that will there be a "Squid Games" season 2?
Seeing how the series has just come out, a second season of "Squid Games" may be far from happening. There is work to be done and this is the reason why director Hwang Dong-hyuk would need added help to get a second season going.
"I don't have well developed plans for 'Squid Game 2.' It is quite tiring just thinking about it. But if I were to do it, I would certainly not do it alone. I'd consider using a writers' room and would want multiple experienced directors," Hwang said to Variety.
Considering Hwang wrote and directed every single episode, additional help is needed. So unless that comes, "Squid Games" season 2 will be up in the air.
As for returning cast members for a possible "Squid Games" season 2, expect an entirely new cast. Most died in the first season so unless a flashback is done or some reincarnation is made, the second season will be made up of new actors and actresses.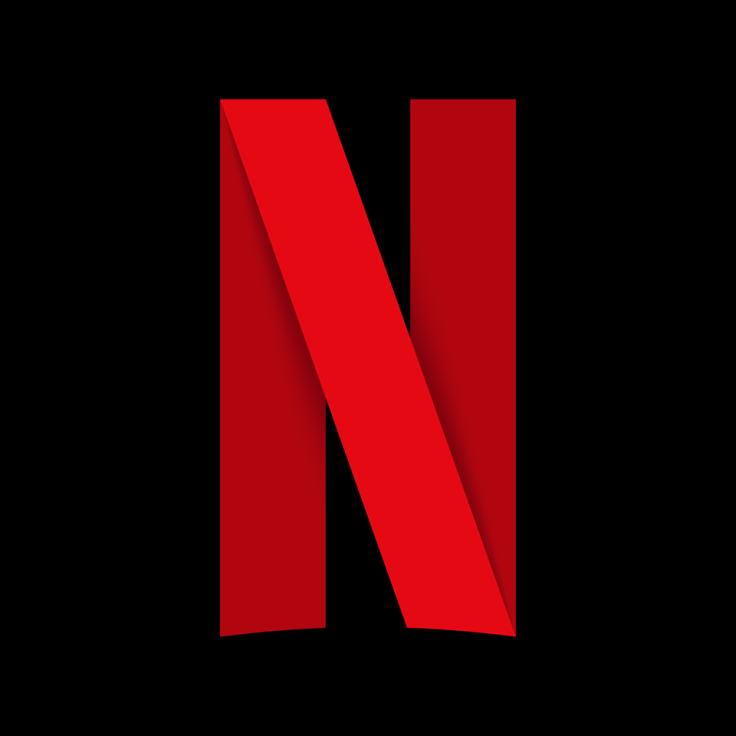 © 2023 Latin Times. All rights reserved. Do not reproduce without permission.