Most know that The CW "Supergirl" is coming to a close but it appears a new one is coming. This is about the DC Films version of the character that will be portrayed by Sasha Calle.
There are claims that instead of a "Supergirl" movie, the planned DC Films version will instead focus on a TV series on HBO Max. Once confirmed, this would follow the plans of other familiar characters such as "Blue Beetle" and "Batgirl."
Further, it appears DC fans will get to see Sasha Calle as "Supergirl" in the upcoming movie, "The Flash." According to "That Hashtag Show," Calle would likely feature at least a guest appearance by Michael Keaton's Bruce Wayne/Batman.
Tied to that, the bad news is that no Superman is appearing. However, there could be Kryptonians appearing instead.
As for the shift from a Supergirl movie to a TV series, it appears this was arrived at because of script rewrites by the creative team. Since they had a hard time coming up with a storyline, it appears they intend to turn that into different segments, et al, a TV series.
According to Comicbook, this version of Supergirl played by Calle would be partly based on the character of Cir-El.
Created in 2003 by Steven T. Seagle and Scott McDaniel, a human/Kryptonian hybrid with a mysterious past of her own, who initially showed up claiming to be the biological daughter of Superman and Lois Lane.
However, it has yet to be known how much the backstory will focus on. Her physical appearance may be the one to tie her to the "alternate" Supergirl.
If it does happen, Calle would be the third one to take on the Supergirl role. The recent one was Melissa Benoist and the one before her was Helen Slater.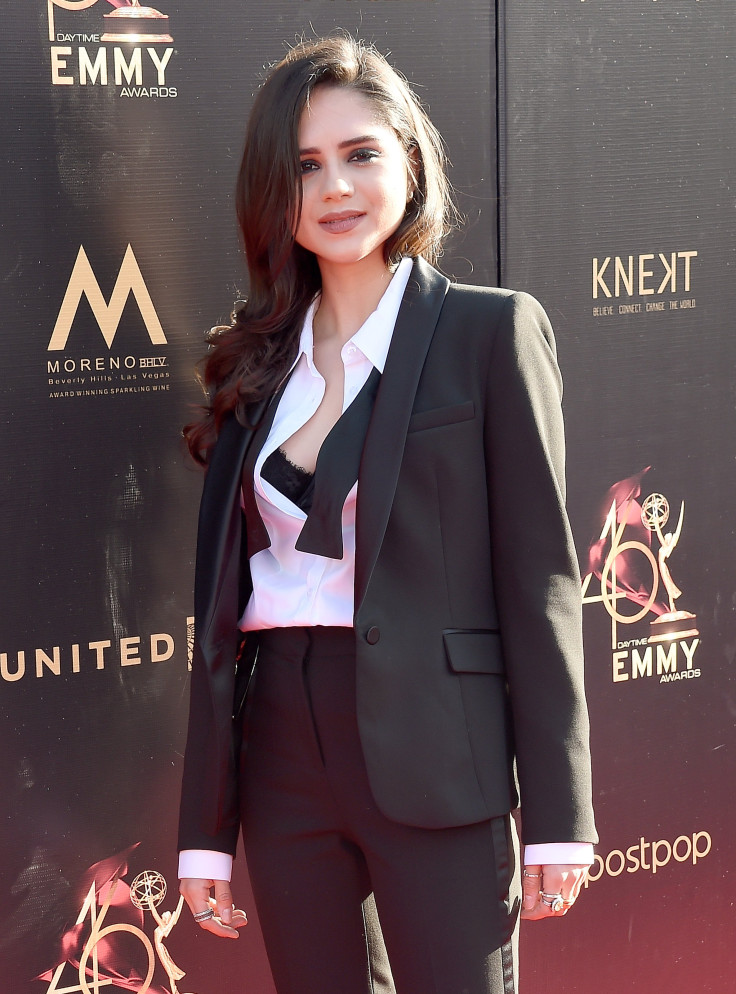 © 2023 Latin Times. All rights reserved. Do not reproduce without permission.