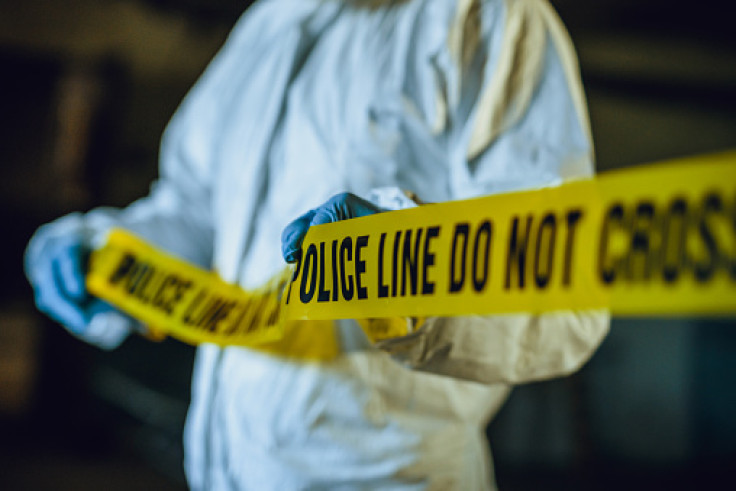 Mexican authorities found two dead migrants in the sparsely-populated northern border state of Coahuila, near Texas, the country's immigration officials said Thursday.
The Mexican officials are now reportedly looking for two more migrants who were believed to be dead, according to the AP News. All four migrants were Mexican citizens.
Authorities in Mexico have launched an air and land search for the two migrants, who officials considered "missing."
Mexico's National Immigration Institute had received a report from the U.S. Customs and Border Protection on Tuesday, stating at least 12 migrants had been detained at the border.
The detained migrants said that they had started off in a group of 16, but had been abandoned in the desert by smugglers. The migrants, who survived, said four had died.
However, the cause of death has not been revealed.
Meanwhile, immigration officials said the area where the bodies were found was less traveled, and also outside the main smuggling routes.
The migrants could have died from dehydration and heatstroke, as it was not possible to carry the sufficient amount of water required for the journey.
As per a 2021 University of Idaho study, the rate of water loss faced by migrants while trying to cross the desert from Mexico into America was sufficient to cause severe dehydration and death.
Reena Walker, a graduate student at U of I and co-lead author of the study, said they found that migrants' journey will become "significantly more dangerous over the next 30 years."
The news of the deaths of the migrants comes just days after it was reported that the U.S. health officials were investigating the demise of a 3-year-old Venezuelan girl, who was traveling with her parents on a bus full of asylum seekers from Texas to Chicago, reported the BBC.
The bus started from Brownsville, which was on the border with Mexico. Texas officials said before it left the state, the temperature of the passengers had been assessed, and they were asked if they had any medical conditions.
When the 3-year-old girl's health started deteriorating, the bus "pulled over and security personnel on board called 911," said officials.
The little girl was taken to a southern Illinois hospital, but was later pronounced dead. Texas officials confirmed her death, but details about it were not shared.
She was among thousands of migrants who have been sent from Texas to Democratic Party-run cities in the U.S.
Since 2022, Texas governor Greg Abbott, a Republican, has sent more than 30,000 migrants to cities controlled by the Democrats. It comes under his Operation Lone Star policies.
© 2023 Latin Times. All rights reserved. Do not reproduce without permission.