A two-year-old girl after reportedly consuming part of a biscuit riddled with poison she found at their garden in Mexico last Feb. 3.
Reports claim that the child, identified as Heidy Valeria, ate part of the biscuit that was poisoned that was allegedly hurled by an unnamed neighbor.
The Mirror reports that the biscuit was thrown into the garden by an irate neighbor with hopes of silencing a neighbor's family dog.
Medics arrived and gave the girl medical attention. The two-year-old stopped breathing twice and eventually died on Feb. 3 in Jalisco.
Heidy was rushed to the hospital two days before she died after discovering and eating part of the cookie thrown near their family home.
According to local Epigmenio Carrillo said the cause of little Heidy's poisoning is yet to be confirmed.
The dog and Heidy were reportedly playing at that time before consuming the biscuit. Local media claims that both suffered the same issues. It was not mentioned if the dog had also died.
"The truth is, the news has shocked the whole town. In fact, social media erupted when it became known what had happened," an unnamed resident said.
The development has left Tototlan residents in shock, accusing a disgruntled neighbor of the death of mistakenly poisoning Heidy rather than the canine who barked a lot.
Also, another six-year-old child was poisoned from an unknown substance. It has yet to be confirmed if this case is related to the case of Valeria.
"We lost Valeria, we lost a two-year-old girl, because of some unscrupulous characters who threw poisoned cookies in Tototlan, Jalisco," Mexican actor Arturo Islas Allende stated. "Those guys should be in jail."
An investigation on the case remains ongoing as of this writing.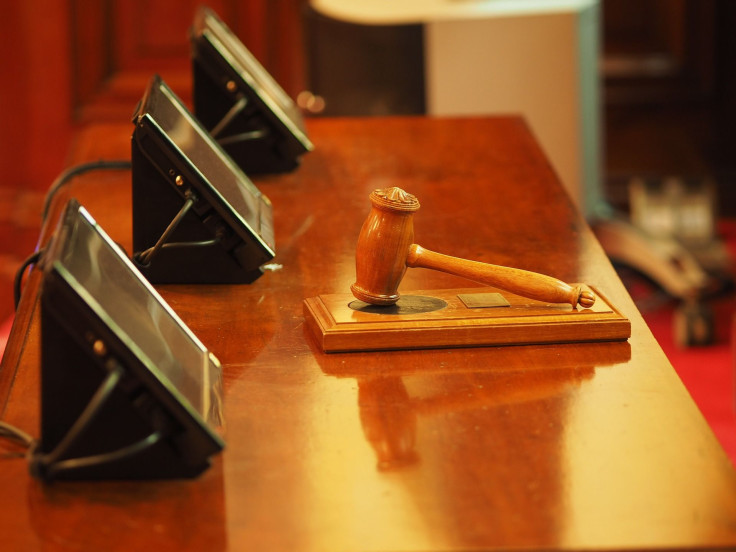 © 2023 Latin Times. All rights reserved. Do not reproduce without permission.