Twenty students and activists representing the student arm of the ruling government party were sentenced to death on Wednesday, Dec. 8, for murdering a fellow student who had an opposing political viewpoint to them in October 2019.
Abrar Fahad, who was a 21-year-old student in the Bangladesh University of Engineering and Technology, or BUET, was beaten to death in 2019 by 25 members of the student party Chhatra League, an offshoot of the current ruling Awami League national party, according to al-Jazeera.
Fahad had published a Facebook post hours before the killing where he criticized the government of Bangladesh Prime Minister Sheikh Hasina for a water-sharing deal with India where he felt gave India more power over the shared Ganga River, where both India and Bangladesh get their water.
After reading the post, Fahad was summoned by the Chhatra League, where he was interrogated for a bit before being clobbered for hours with cricket bats and skipping ropes. He was then left in the dormitory staircase, before being brought to a hospital where he was declared dead.
Judge Abu Zafar Md Kamaruzzaman, who presides over the Dhaka Speedy Trial Tribunal-1, announced the decision to hand the death penalty to the twenty students who killed Fahad while giving life sentences to five other students and members of the party, The Business Standard reported.
"The court has given them the highest punishment so that such a gruesome incident does not happen again," he said. "We feel that we should not hesitate to use the sword of justice with the utmost severity, to the full and to the end, if the gravity of [offense] so demands."
While the lawyer of the twenty-five students plans to appeal the sentence, the parents of Fahad said that he was very happy with the verdict that was given and hopes that the High Court will uphold the ruling in the future. Fahad's mother, however, was less happy, according to the Dhaka Tribune.
"I am satisfied with the court's judgment. But I want the rest of them to be hanged as well," Fahad's mother Rokeya Khatun said. "I hope I can see them walk the gallows before I die."
"The verdict shows you can't get away with wrongdoings even you are affiliated with the ruling party," Mizanur Rahman, who is the director of student welfare in BUET, said regarding the verdict.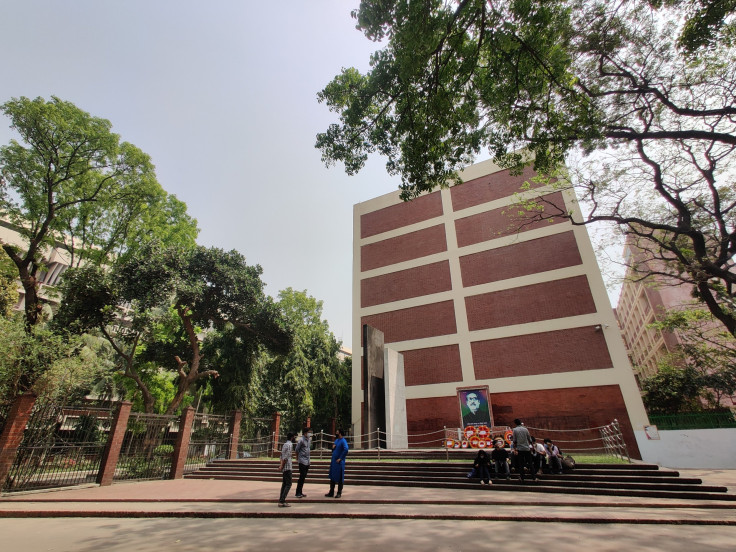 © 2023 Latin Times. All rights reserved. Do not reproduce without permission.