A 20-year chase for one of the notorious poachers over in Bangladesh has finally come to an end. Habib Talukder, also known as "Tiger Habib", was finally nabbed by Bangladesh police, ending a long-standing pursuit where the poacher would elude police whenever a raise was conducted.
According to The Guardian, Talukder lived near the forest and found a way to escape each time authorities were closing in. However, all that came to an end recently when the 50-year-old was captured and put behind bars.
Talukder used the vast Sundarbans mangrove forest area as his hunting ground that was home to the world's largest habitat of Bengal tigers. The 50-year-old would earn a living on the animal's pelts, bones and flesh that would be bought by black market traders. They would in turn sell these to China and other regions.
The poacher allegedly started out by collecting honey from wild bees before turning his attention big cats in the forest. He found a way to elude authorities during those times.
"We equally respect him and are scared of him," said Abdus Salam, a local honey hunter. "He's a dangerous man who could fight alone with Mama [tiger] inside the forest."
Following word that he was already captured, there were people who heaved a sigh of relief. That included Mainuddin Khan, a regional forest conservation officer.
"He was a big headache for us. He posed a great threat to the forest's biodiversity," he said.
Bengal tigers are unique among the big cats who live and hunt in the brackish water of the mangrove forests. Per the Bangladesh forest department, the Bengal tiger population fell from 440 in 2004 to a record low of 106 in 2015. The numbers improved in 2019, credited to the raised efforts of cracking down on poaching and banditry in the region.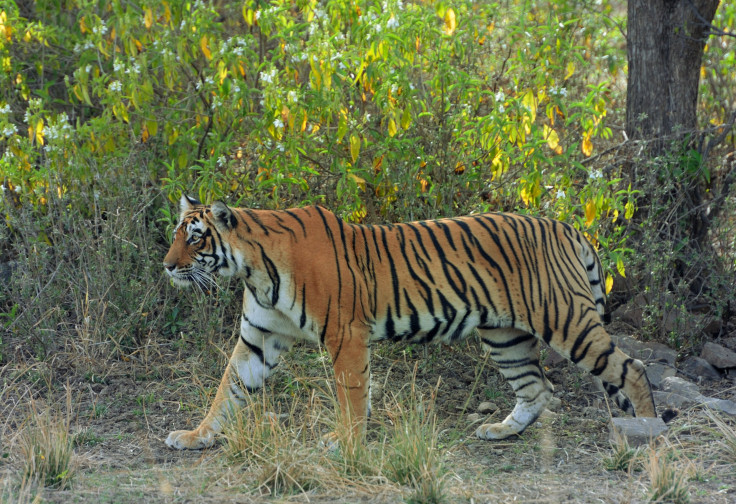 © 2023 Latin Times. All rights reserved. Do not reproduce without permission.