COVID-19 vaccines are being administered worldwide, a good development that can hopefully address the growing pains caused by the coronavirus. But as most know, not all are 100% perfect especially with new strains coming out.
Drug companies behind the COVID-19 vaccines are fully aware of this, a reason why research and development continues. However, there are precedents such as proper storage and efficiency against other respiratory viruses up in the air. There are also concerns about administering the shots, particularly in rural areas and developing countries where delivery without needles is preferred.
These are things that most factor in once the second-generation vaccines are available. Similar to the current COVID-19 vaccines, the world has to wait once more. Most of the next-generation vaccines are not expected to be available until the summer of next year.
For now, all people can do is hope that single or two-dose vaccines can help address COVID-19 related problems. But the next question is availability. How long will they last?
Beyond vaccines, boosters are being suggested as well. Some companies believe that boosters will be necessary and tests are now being carried out. Stanley Erck, the president and CEO of Novavax reveals that they are now conducting that study on monkeys and the results have been spectacular.
"I think we're going to want to do that with humans," he said. "This isn't going to go away from a commercial point of view anytime in the future."
Other companies are doing the same like Moderna and Pfizer-BioNTech. As far as Moderna is concerned, using artificial intelligence to try to predict mutations that could cause problems and design vaccines. The same holds for other drug companies keeping tabs on efficiency such as the German company CureVac which is focusing on the second-generation vaccine.
As far as doing away with needles, some are working on it. Nasal spray is reportedly one of the alternatives, delivering the vaccine via the nose. In trials of intranasal flu vaccines, Scot Roberts, chief scientific officer of Altimmune stated. The side effects were so mild that there was no difference seen between the active vaccine and saline placebo.
Aside from that, the company is also trying out different ways of delivering the vaccine such as a shot, an under-the-tongue droplet, a pill and a nasal spray – and envisions mixing and matching. Per a company news release, the vaccine will be tested as a booster for vaccinated South African health care workers soon.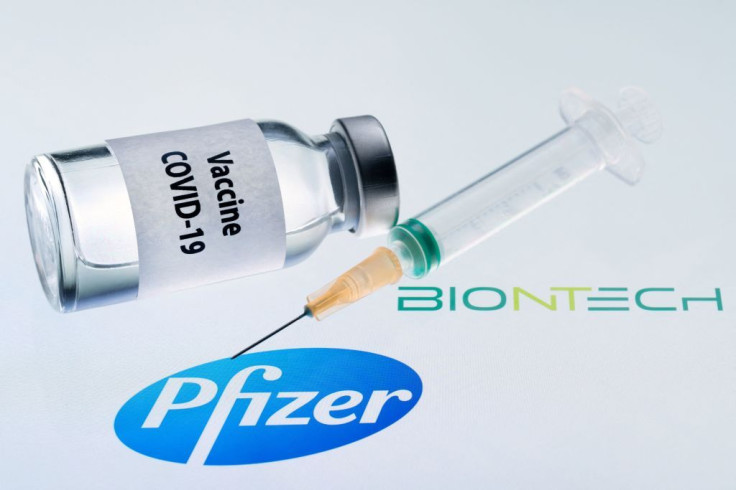 © 2023 Latin Times. All rights reserved. Do not reproduce without permission.