A man from California used a live stream to show the last moments of his life. Identified as Angel Hernandez Grado, it turns out the whole thing was meant to allude police for something he did earlier to the mother of his child.
The incident happened at the 5 Freeway in San Clemente, something that went down on Wednesday morning. According to the San Diego Police Department via ABC 7, a woman contacted them at around 8:40 p.m. on Tuesday and claimed that Grado had tried to strangle her. When police arrived, the man had already fled the scene.
Two hours later, Grado was found at the 15 Freeway, near the 8 Freeway interchange in San Diego County. A chase ensued and they ended up at the 5 Freeway with Grados coming to a stop near Cristianitos Road.
Cornered, it appears Grado knew there was no escaping authorities. He shared on Instagram his final moments, holding a gun to his head as he prepared to pull the trigger. Efforts were made to try and persuade him to second-think his plan. Some even begged him not to kill himself. A female officer also tried to persuade him but to no avail.
After making his last post, that of which was with his son, Grado pulled the trigger and shot himself in the head. People at the scene still managed to rush the 27-year-old to the hospital but in critical condition. He eventually expired.
But as mentioned earlier, the live stream was meant to allude police for the domestic violence row he had with the mother of his child. The woman claims that the man had tried to strangle her. She was flagged down by officers on Central Avenue without any clothes on.
The woman was taken to the hospital for evaluation. When this cropped up, people who understood the real score behind the suicide turned from being remorseful to anger as they lashed out on the abuse of the mother by the father of one.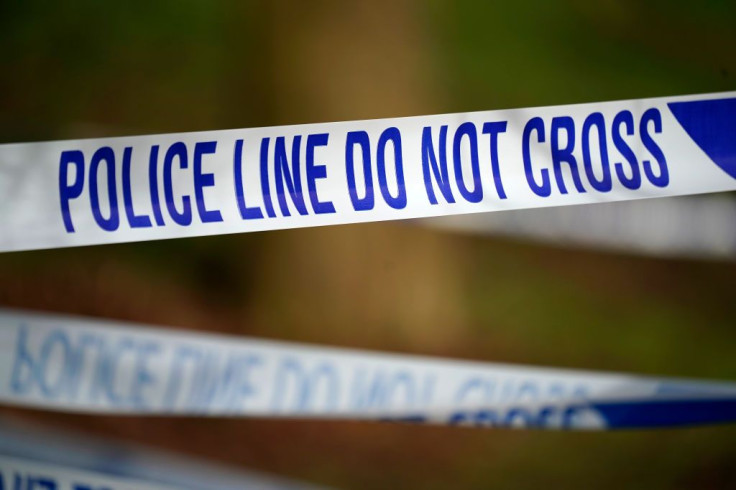 © 2023 Latin Times. All rights reserved. Do not reproduce without permission.