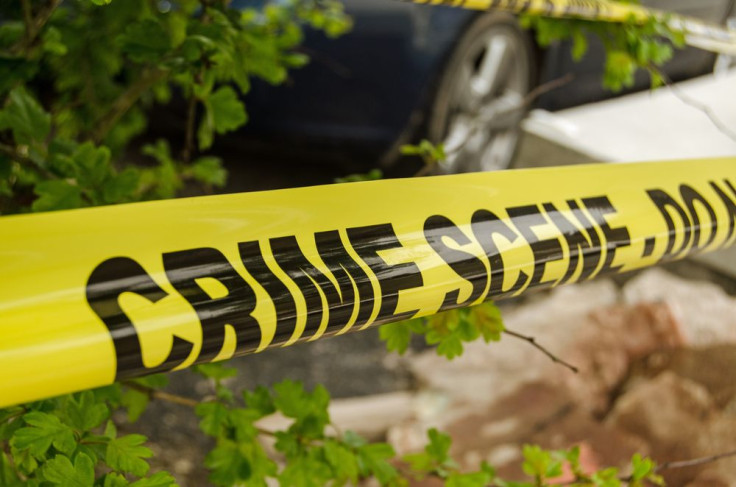 A group of yet-to-be-identified men behind the brutal torture of a young girl over in India has gone viral. The identities of the girl and the five men have yet to be known although Assam Police have released photos of the assailants.
The incident happened on May 23 although it was not mentioned where it took place. Assam police are now seeking the help of the public to identify the suspects so they can make the proper arrests. A reward has been offered to anyone who can provide authorities with leads.
"These images are of 5 culprits who are seen brutally torturing and violating a young girl in a viral video. The time or place of this incident is not clear. Anyone with information regarding this crime or the criminals may please contact us. They will be rewarded handsomely," a tweet from the Assam police read via their official Twitter account.
In the video that has gone viral on social media, the men could be seen slapping the woman and then hitting her before stripping her naked. The victim is believed to be from Nagaland according to Naga woman's death by suicide in Jodhpur, Rajasthan. However, Special Commissioner of Delhi Police, Robin Hibu, clarified that the video had no connection to the suicide of a Naga woman in Jodhpur.
"We are trying to identify the culprits. Police are on the job," Hibu said.
Further, Union Minister Kiren Rijiju seconded that claim in an official statement but stressed that efforts need to be stretched to pin down the culprits.
"The viral video of a girl from North-East being brutally raped and tortured by 4 men & 1 woman is not related to Jodhpur suicide case. I had detail discussion with the Police Commissioner of Jodhpur. However, there must be all-out efforts by all State Police to catch the devils," Rijiju's statement read.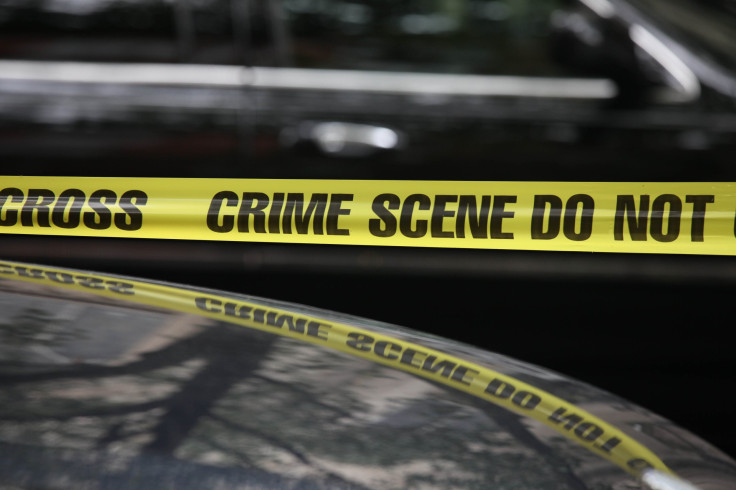 © 2023 Latin Times. All rights reserved. Do not reproduce without permission.