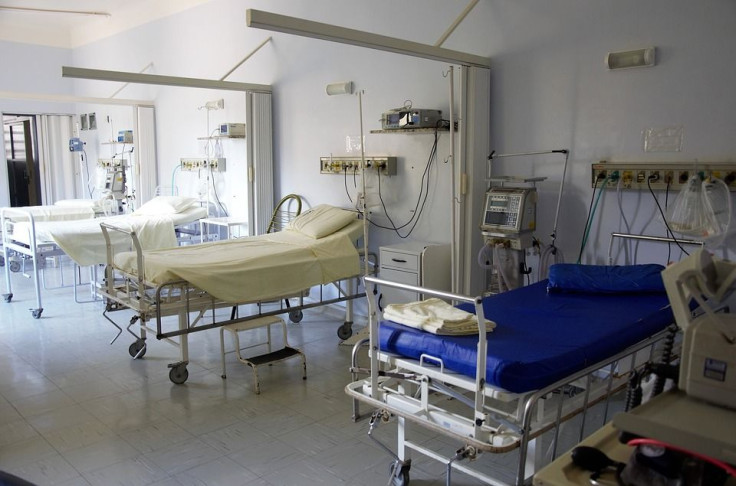 A 20-year-old Canadian man has chosen a medically assisted death after suffering a condition that has no diagnosis for several years.
Eric Coulam, of Fort St John, a northeastern city in British Columbia –70 km from the border with Alberta, has been going in and out of hospitals treating an unknown gastrointestinal condition. Following his mother's death, his health began to be at risk. It started with a stomach ache but soon became worse.
Coulam has been living together with his grandmother, Donna Suski. He has been suffering from an undiagnosed gastrointestinal condition which has led to liver and kidney disease and severe chronic pain. He reportedly went to a lot of doctors and hospitals but has yet to get a diagnosis. After being in pain for almost a decade, Coulam decided to get medical assistance in dying, also known as MAID.
During an interview with a local news site, Energetic City, Coulam previously talked about his health journey. He shared that he visited a doctor who investigated his intestine. The doctor encountered a blockage; however, Coulam said they did not tell him to take any medications or call a gastrointestinal doctor. He then went back for another scope and doctors encountered the same issue.
Eventually, Coulam's stomach ruptured as the food could not pass through his intestines. The rupture caused fluid in his intestines to enter his bloodstream, resulting in septic shock and going into a coma for around two weeks. "I sometimes lay there at night and get sad sometimes, but for the most part, I'm waiting for the day because I'm in lots of pain all the time," he previously revealed. "I'm on many meds just to be comfortable for a few hours."
Coulam said, "I can go when I'm ready, it's not when I'm sick, it's not when they pull my meds or anything, it's when I'm ready. I thought about it for a while, I kind of ghosted my family because I wasn't in a good place. I knew it was what I wanted to do. It was hard to tell everyone else."
In June 2016, the Parliament of Canada passed federal legislation that allows eligible Canadian adults to request medical assistance in dying. To be considered eligible for assisted dying, a person must be over 18 and have a "serious and incurable illness, disease or disability."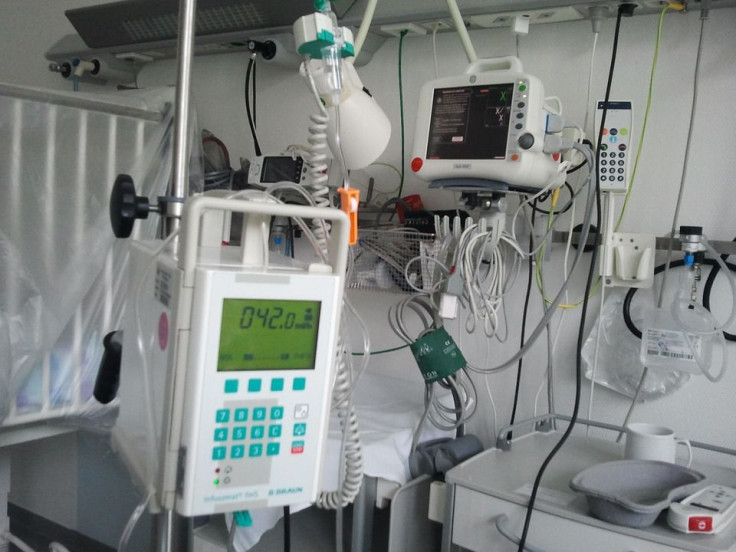 © 2023 Latin Times. All rights reserved. Do not reproduce without permission.