On Dec. 16, projections for Mexico's economic growth in 2023 were updated by the Fitch Ratings as well as the UN Economic Commission for Latin America and the Caribbean (ECLAC), Mexico News Daily reported.
While ECLAC predicted a growth rate of 1.1%, Fitch predicted a growth of 1.4% for the following year.
It was warned by Fitch that "high inflation could derail the solid consumption performance if it persists at current levels, affecting the context already weakened by sluggish investment."
"Controlling inflation is proving more difficult than expected as price pressures broaden and take hold. We know it will not be good for growth but it is clear that central bankers are required to take off their gloves and keep doing what they have to do," the agency added.
On Dec. 14, interest rates were increased by 50 basis points to 10.5% by the Bank of México (Banxico).
Although private investment in Mexico is roughly at pre-pandemic levels, according to the rating agency, it is still 10% below its prior high in July 2018. Low business confidence brought on by regulatory uncertainty, especially in the energy industry, is at least partly responsible for the lag.
ECLAC has never previously provided a detailed growth forecast for 2023.
Its projection is lower than not just Fitch's but also the 1.2% forecast made by the International Monetary Fund (IMF) and the 1.6% and 1.8% estimates made by the Organization for Economic Cooperation and Development (OECD) and Banxico, respectively.
The 2023 growth predictions, according to José Manuel Salazar, executive secretary of ECLAC, mark a "return to normality" following the post-2020 economic shock and the ensuing economic growth rebound in 2021 and 2022.
ECLAC raised its forecast for 2022's annual GDP growth from 1.9% to 2.9%, a one-point increase. According to Fitch, this year's GDP growth will be 3%.
Mexico's economic development is closely related to US economic activity, which is likewise anticipated to slow down in 2023.
Given the rising friction between the US and China and the need to make strained supply chains more resilient, nearshoring may present a possibility for economic growth, according to Fitch.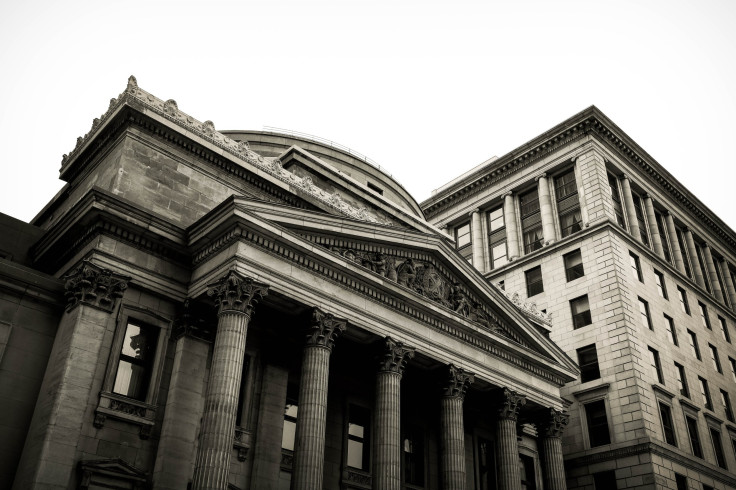 © 2023 Latin Times. All rights reserved. Do not reproduce without permission.