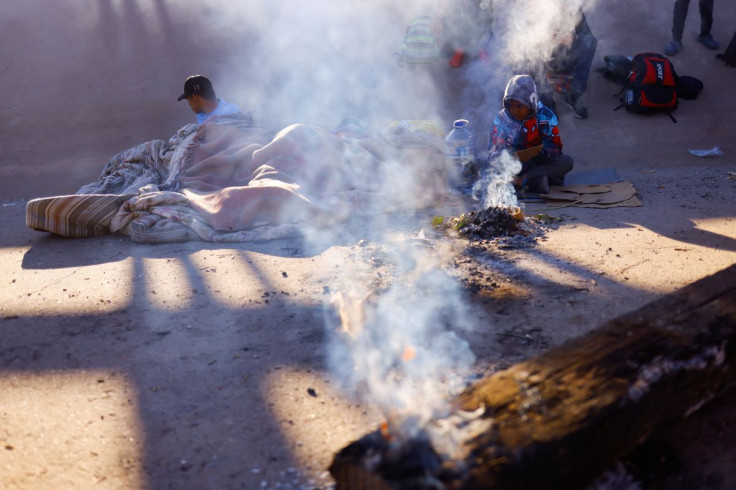 Thousands of frustrated illegal migrants who have been prevented from entering the U.S. remain camped out along the U.S.-Mexico border. At the same time, those packed in shelters await the lifting of Covid-19 restrictions that are still in place. As the U.S. government Supreme Court extends the Title 42 policy, which was set to expire on Wednesday, conservative-leaning states sought the top court's help to keep the policy in place amid the massive influx of migrants crossing the border. The Biden administration pleaded with the court to lift the restrictions but this was temporarily put on hold till after Christmas.
According to the Associated Press, migrant Francisco Palacios, his wife and their 3-year-old child journeyed from the western Mexican city of Morelia to a border crossing between Tijuana and San Diego early Wednesday. The family waited four hours before deciding to lodge at a nearby hotel for a three-hour nap. The Palacios returned to the border with bags in tow, only to be turned away again. The family said they anticipate the U.S. Supreme Court's decision on the lifting of the pandemic-era restrictions saying that they are left with no choice.
Francisco Palacios spoke in Spanish and explained that his family arrived in Tijuana two weeks ago, after fleeing from the violence and gangs that have extorted them for many years. The gangs continue to demand a huge cut from the income they get selling fruitsi n their street cart. Palacios and his family are just one among the thousands of asylum seekers that have gathered along the Mexican side of the border. Those who cannot squeeze into the shelters are said to have set up camp outside while temperatures continue to drop.
The Texas National Guard members took up positions as they were deployed in El Paso upon order of the state, while volunteers and law enforcement officers expressed their concerns for the health of migrants exposed to the cold. Night time temperatures in the region will continue to get colder in the coming days.
The Roman Catholic Diocese of El Paso plans to open two more shelters for up to 1,000 people at area churches. As other migrants tell horror stories of their plight that have led them to get robbed and detained by Mexican immigration authorities, many have attempted to cross the border without requesting asylum and eagerly await the lifting of Title 42.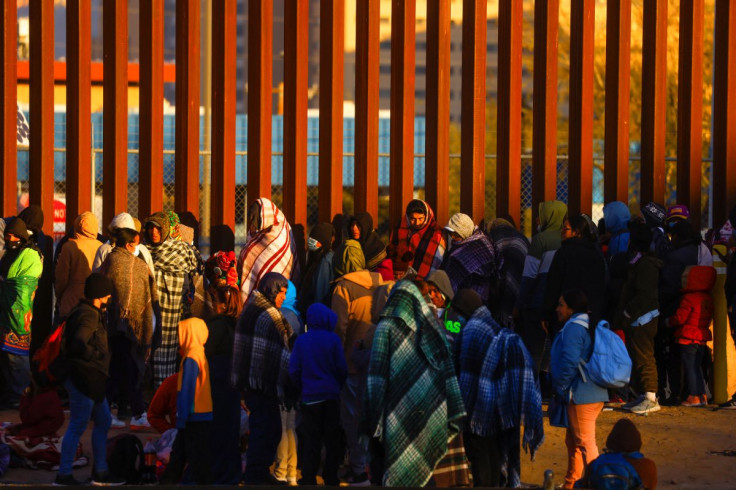 © 2023 Latin Times. All rights reserved. Do not reproduce without permission.