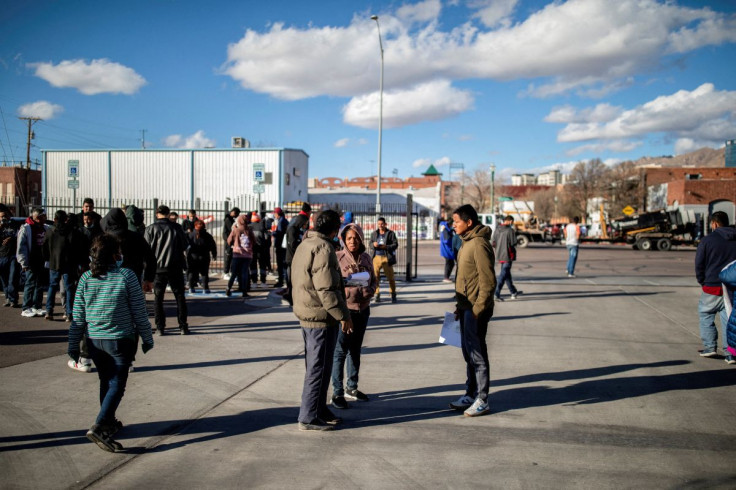 El Paso was placed under a state of emergency by Mayor Oscar Leeser on Saturday evening after hundreds of migrants arrived and are living on the streets in unsafe conditions. As temperatures begin to drop, Leeser said things could worsen as Trump's border policy is lifted on Wednesday, triggering more migrant arrivals into the city.
A Border Patrol official reported over 2,400 migrants have crossed into the United States daily prompting El Paso's mayor to declare a state of emergency despite having previously declined to do so. Leeser said he did not see the need for this at the time because local leaders and other partners were able to address the surge of migrants.
According to CNN, Leeser said he felt it was the proper time to declare a state of emergency as officials have estimated that the surge of migrants could double after Dec. 21 when the Title 42 policy is lifted. The policy was implemented in line with border restrictions at the onset of Covid-19 when officials were allowed to turn away migrants at the southern border. On Friday, an attempt by several U.S. states represented by Republican attorneys general to keep Title 42 in place was denied by the U.S. Circuit Court of Appeals for the District of Columbia. The group of U.S. states intervened in a lawsuit at which they can appeal to the Supreme Court.
"I said from the beginning, that I would call it when I felt that either our asylum-seekers, or our community, was not safe," Leeser said. "I really believe that today our asylum-seekers are not safe as we have hundreds and hundreds on the streets and that's not the way we want to treat people," the mayor added.
From here on, the declaration will allow El Paso's leaders to request additional resources from the state government such as extra help from state law enforcers, personnel, shelters and transportation options to bus migrants to other locations for proper sheltering. Along with this, an Emergency Operations Center will be set up with emergency management plans rolled out to protect the welfare of both migrants and the community of El Paso.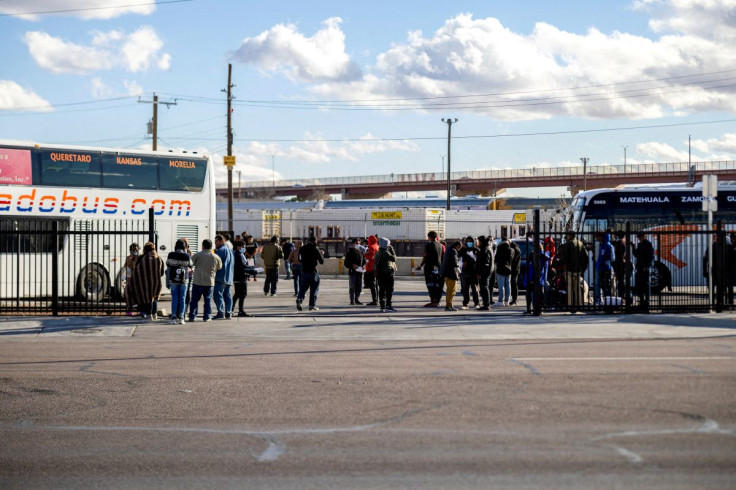 © 2023 Latin Times. All rights reserved. Do not reproduce without permission.