The Texas Department of Public Safety (DPS) arrested over 19 illegal immigrants for human smuggling on Tuesday as Texas Gov. Greg Abbott attempts to push an even tougher hardline stance against illegal immigration in the state.
The apprehension of the 19 immigrants happened shortly in the late afternoon on Thursday, where three vehicles that had 15 immigrants in them were stopped by the DPS, with the help of Texas Highway Patrol and the U.S. Border Patrol, according to Fox News.
One vehicle was stopped and found to contain four immigrants in the cargo area, while another was found to have seven immigrants in the vehicle. A third vehicle was stopped at a stash house, and four immigrants were found inside.
The immigrants came from Mexico, Venezuela, and Guatemala, and the two drivers, Merced Aguilar and Kilmar Alexander Garcia Portillo, were charged with human smuggling by authorities.
Texas Gov. Greg Abbott, who recently won his re-election campaign, has called the immigration problem at the U.S.-Mexico border an "invasion," and that he plans to, among other other actions, increase police presence at the border to reduce potential crossings and enhance border security, News Nation Now reported.
Abbott is also reportedly planning on building border walls at certain areas and counties, as well as utilizing gunboats to secure the border, with over $4 billion in spending done so far on border security. He also has plans to mark Mexican drug cartels as "foreign terrorist organizations".
Multiple drug busts related to illegal drugs and paraphernalia being smuggled across the border has also been happening with the launch of Operation Lone Star, which has arrested over 21,600 criminals and seized 350 million lethal doses of fentanyl since its start, according to a government press release.
The operation has also allowed for 3,700 migrants to be bussed to New York City and over 1,200 migrants to Chicago since August in a controversial move to reduce the amount of migrants being housed and cared for in border communities.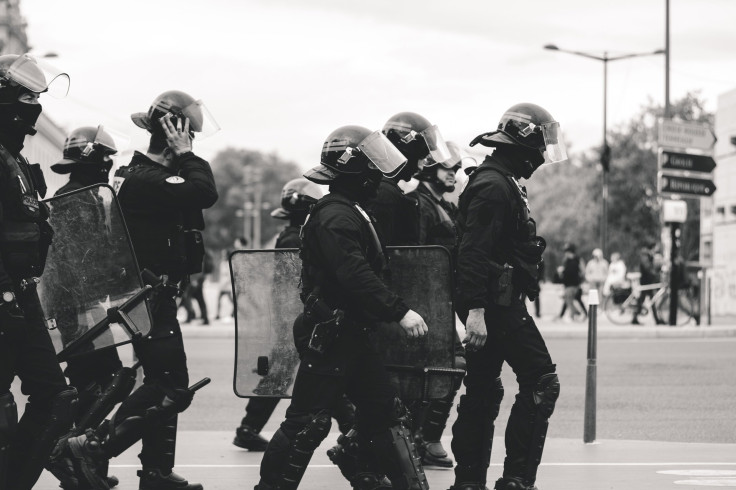 © 2023 Latin Times. All rights reserved. Do not reproduce without permission.