As the 2022 midterm elections draws closer and closer, an organization studying Latino voting preferences said that the demographic wants stronger immigration policies on their candidates in the upcoming elections.
Ruy Teixeira, a senior fellow at the American Enterprise Institute, said that while Latinos wanted "humane treatment" of immigrants in the country, that Latinos as a group are reportedly looking into more "border security," among other immigration issues, according to CNN.
"I think it's been misunderstood," he said. "There's a vulnerability there. There's a soft underbelly for the Democrats on this issue, even among Hispanic voters."
Republicans in the country are reportedly making gains against Democrats in the immigration issue, with some saying that the hardline anti-immigration platform that makes it harder for people to immigrate into the country is what's attracting some voters to figures like Trump, WKOW reported.
"I think Latinos, we don't really care much about what you say, it's about what you're going to do," Abraham Enriquez, a conservative Latino in favor of stronger restrictions into immigration, said. "If America is so bad, if America is such a terrible country to live in, why did 50 migrants die suffocated in a trailer to seek a better life in this country?"
Despite this, some are also still divided regarding the Republicans' policy regarding immigration, as in the case of Florida Gov. Ron DeSantis' controversial Martha's Vineyard flight that transported migrants into the area without knowing. "I never thought I would see that in this country. I saw that in my country – it tore my country apart. It doesn't matter if it comes from the right or the left. It's anti-democratic," immigration activist Maria Corina Vegas said.
Some are calling for reforms into the current immigration policy, while others are asking politicians to go into border towns and cities to see the kind of lives that they have to live with on a daily basis. "Neither party is addressing the issue well," immigration attorney Carlos Gomez said. "Either they talk to the right, or they talk to the left, but they don't come (to the border) and talk to us. They don't see what we're doing on a daily basis."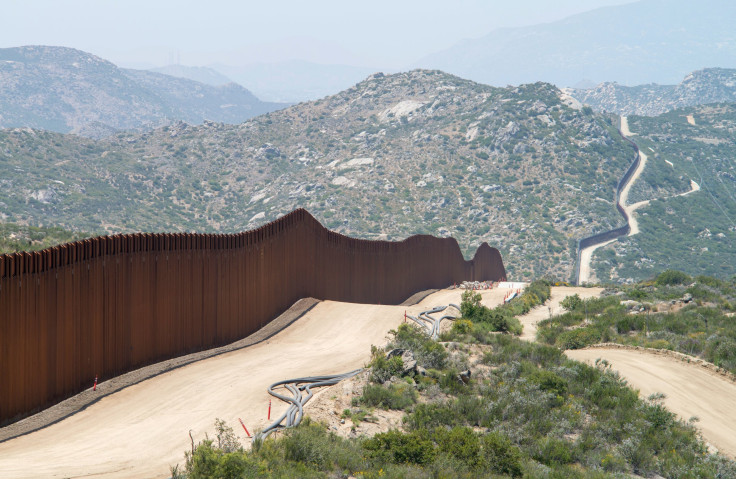 © 2023 Latin Times. All rights reserved. Do not reproduce without permission.