A four-year-old boy was part of a group of suspected illegal immigrants smuggling marijuana into America, said Texas border agents.
The agents encountered the boy early Tuesday morning, reported Fox News. US Customs and Border Protection (CBP) issued a statement stating that two bundles of marijuana, valued at more than $93,000 and weighing 116 pounds, were seized. As many as 13 migrants unlawfully present in America were apprehended.
While the four-year-old boy was part of the group with his mother from Guatemala, the others were from Mexico, the Dominican Republic and Central America. It was not clear what relationship, if any, the child and his mom had to the others who were illegally in the US.
A group of more than a dozen people crossing the US-Mexico border near Roma, Texas was spotted by Texas Department of Public Safety (DPS) troopers and Rio Grande Valley Sector Border Patrol (RGV) agents after Tuesday midnight. Some people within the group were carrying bundles of what the officers suspected was marijuana, said CBP, and that the agents watched as multiple loaded into a Ford Expedition in an area often used for picking up drugs and illegal immigrants.
CBP said that when the agents approached the vehicle, all occupants fled into the brush. CBP said that the driver was not located, but the illegal immigrants were apprehended, and that the officers found the drugs.
This comes as Texas is anticipating a rise in the number of illegal border crossings in anticipation of US President Joe Biden rescinding Title 42. It is a Donald Trump-era health policy used to quickly expel illegal immigrants due to the coronavirus pandemic.
Border security has been ramped up by Texas Governor Greg Abbott. Truck inspections at the border have been increased. Abbott has started bussing illegal immigrants to Washington, D.C. He called the move a message to Biden. Abbott said that if Biden is "not going to come to the border, we are going to take the border to him."
Recently Rio Grande City agents encountered two big groups in Starr County in Texas. It resulted in 355 apprehensions. The groups consisted of 181 single adults, 132 family members, 42 unaccompanied children from the Caribbean and various Central and South American nations.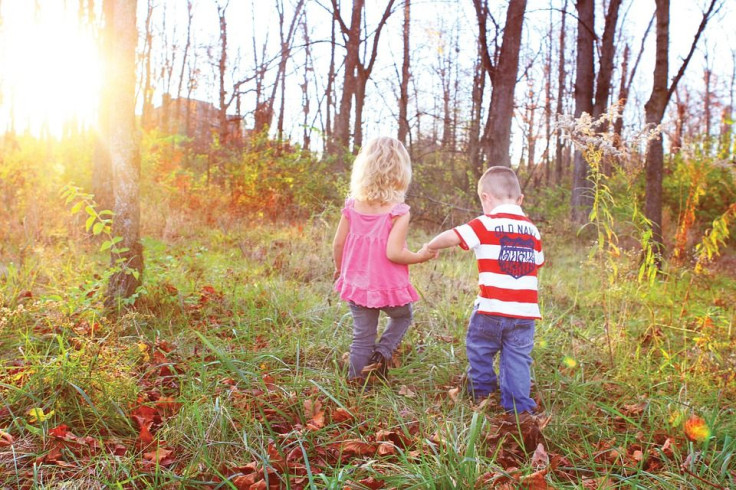 © 2023 Latin Times. All rights reserved. Do not reproduce without permission.