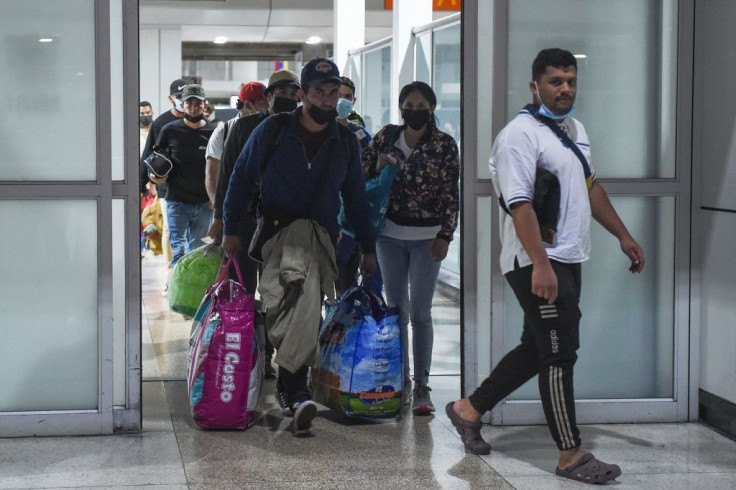 Robert Flores Jr., a 38-year-old Texas man was arrested Tuesday morning on a traffic stop on Interstate Highway 35 in Cotulla, southwest of San Antonio, Texas. Texas Department of Public Safety said Flores was trying to smuggle 84 illegal immigrants across the U.S. border by stashing them in the back of a dump truck.
New York Post reported that during the traffic stop, authorities found dozens of illegal immigrants crammed into the truck's cargo area. Also, there are images from the scene that show several young males climbing out of the back of the truck as law enforcement surrounded it.
Texas DPS spokesperson Lt. Chris Olivarez reported that Flores Jr. deliberately attempted to bypass the U.S. Border checkpoint to allegedly smuggle the migrants from Guatemala and Mexico into the country. The officer added that through further investigation, they learned that Flores Jr drove through a private ranch road. This bypassed the United States Border Patrol checkpoint in Webb County, ABC News reported.
Furthermore, Olivarez stated that the Texas Department of Public Safety is dedicated to deterring human smuggling and disrupting criminal activity. As part of Governor Greg Abbott's Operation Lone Star, DPS will continue to improve border operations and commercial motor vehicle safety checks.
While a large number of the migrants had hopped on government-funded buses in Texas, a surge in migrants from Venezuela, Cuba, and Nicaragua brought the number of illegal crossings to the highest number ever documented in a fiscal year. Just in the 12-month period that ended Sept. 30, migrants were apprehended 2.38 million times, up 37% from 1.73 million times more in 2021, exceeding 2 million for the first time.
Just recently, it has been reported that President Joe Biden acted on Mayor Eric Adams' request to implement a revised policy that allows the feds to expel Venezuelan immigrants, who make up a large chunk of the new arrivals, to Mexico unless they have a sponsor in the U.S. who can financially vouch for them as they work through the asylum process.
Meanwhile, according to Texas DPS, the migrants apprehended in this traffic stop were handed over to U.S. Border Patrol.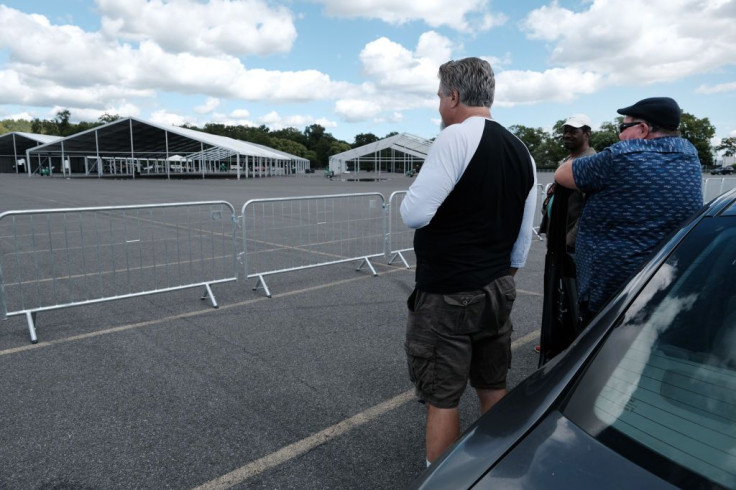 © 2023 Latin Times. All rights reserved. Do not reproduce without permission.