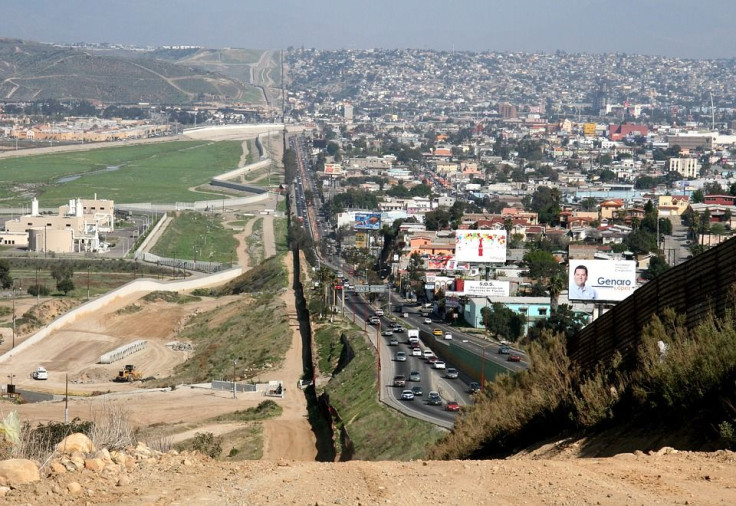 A group of Venezuelan migrants expelled from the United States and sent to Mexico under a new policy by Homeland Security held a protest at the border on Friday. The rally was their response to President Joe Biden's new policy on migrants entering the U.S. illegally, forcing authorities to close an international bridge that leads to Texas.
Fox News reported that the protestors convened in Matamoros, Mexico, which is right across from Brownsville, Texas. Video footage of the protest was posted to social media showing the group gathered on the bridge, talking amongst themselves. A U.S. Customs and Border Protection (CBP) spokesperson said that officers brought traffic to a halt and implemented port hardening measures appropriately, with K-rails and periodic mobile field force drills to ensure the safety of travelers undergoing processing.
The bridge was shortly opened after the demonstration ended. Immigration activists expressed their concerns regarding the Biden administration's announcement which stated that Venezuelans will be expelled to Mexico under the title 42 health order. Title 42 was a public health order that was implemented during the COVID-19 pandemic, and will be used to return Venezuelans illegally crossing the U.S. border back to Mexico. The order comes amid a border enforcement operation with the assistance of the Mexican government to increase checkpoints as well as to quell the recent surge in human smuggling.
U.S. Department of Homeland Security said Venezuelans traveling by air will be granted entry to the United States, and those crossing the border without documentation will be sent back to Mexico. In a statement, U.S. Secretary of Homeland Security Alejandro Mayorkas said that there is a clear and definite way for Venezuelans to enter the U.S., but it must be through legal channels. He added that those who attempting to cross the U.S. southern border illegally will be considered "ineligible for this process in the future".
Biden's administration continues to struggle with the recent surge in migrants crossing the border, with migrants filling up sanctuary cities such as New York. The new immigrant policy requires qualified entry into the U.S. through the airport with accompanying legal sponsorship by a U.S. citizen or organization. Currently, the city government has been exhausting its resources to house hundreds of asylum seekers while U.S. border security struggles to cope with the increased smuggling activity brought on by the migrant surge.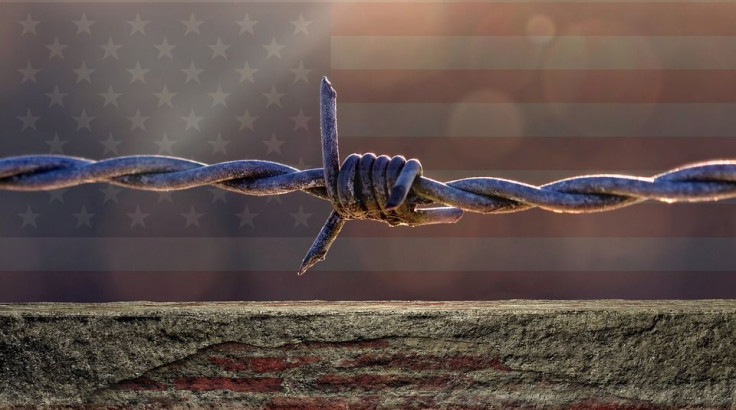 © 2023 Latin Times. All rights reserved. Do not reproduce without permission.